With all the pressures of modern life it's amazing we find time to get anything done at all. But if you're starting to feel overwhelmed and time starts slipping by, try these five simple tips to get your life (or week) back under control.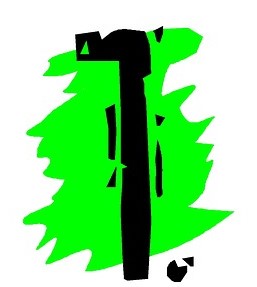 Make A To Do list – Establish Your Priorities
Sometimes just seeing the list of things you have to do all on one page can help you get a better grip on them. Try making a list of all the things you've got to do by splitting them into projects and task. A project has to contain at least two tasks. Be as specific as you can when writing them down, to save time in trying to figure out the details later.
Once you're finished, decide which tasks take priority. Simply associate a number with them by associating the highest number to the most important task and so on.
All that you have left is the satisfying job of ticking them off as you complete them!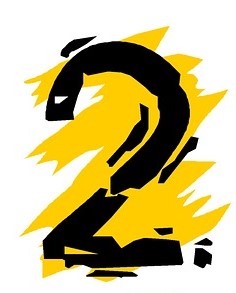 Don't Procrastinate – Avoid Distractions
One of the most important things that you can do is to work out the things that tend to distract you and try and remove them from your workspace so you won't be tempted to meddle with them. This will help you stay focused on the task at hand.
This will help you stay focused on the task at hand and get it done so much faster and more effective.
Distractions tend to slow down your work flow, so if you want to check all the boxes on your to-do list, you need to have ruthless focus.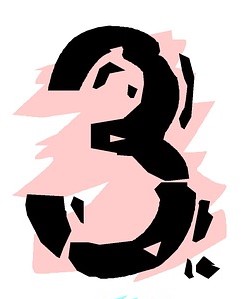 Create A Timetable – Book Your Tasks
Once you know what you have to do, you need to decide how much time you will allocate for each task. Spend a little time creating a timetable to determine how much time you need to get each task done.
This will differ depending on complexity and other factors you need to take into consideration.
Booking your tasks will help you maintain that ruthless focus and create a beautiful domino effect that will keep you engaged with completing your projects in due time.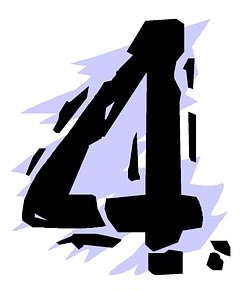 Have Scheduled Breaks – Take Time To Distress
Scheduling and completing task after task can be exhausting and emotionally draining, as you will soon lose motivation and you will inevitably slow down.
Do not forget to also book breaks in your timetable, and allow yourself to breathe and revigorate. Have a half an hour break every three hours, and 5 to 10 minutes breaks between each smaller tasks.
Taking time to distress is never a waste of time because it will fuel you back up and keep you going for the rest of the day.
Your brain can only focus on a single thing at a time for so long.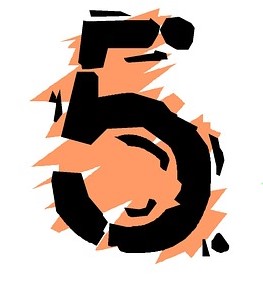 Fuel Your Body – Don't Forget To Eat
Forgetting to eat or subsisting on convenience ready meals or crappy snacks is a common mistake people make to save time. But what they do instead is slow their body down by only feeding it hard to digest junk.
Invest a little bit of time in structuring and planning not only your meals but your snacks for the day as well. Write this down as a top priority task and do some research.
Stay away from fizzy drinks and heavy meals, because they only offer temporary bliss with damaging long-term effects.
Follow these 5 steps, adapt them to your situation and try to stay on track for at least a week. Results are a tricky thing to track when it comes to being more organized, but if you get more stuff done than you usually would, consider that a success.
What is your best tip for staying organized and on top of your to-do list? Share it in the comments section.
Want to keep updated on the latest posts? Follow me on pinterest or join my mailing list!