This year, after a quick look at my bank statement and savings, I finally had to come to terms with the fact that I am a shopaholic. I couldn't hide from the truth anymore. Especially since I recently moved and I had to discard of piles and piles of unneeded little nothings, clothes that I barely wear and items I never knew I had.
But in all my shopping sprees, I did end up owning some amazing things which I took advantage of fully and which made 2016 a much better year.
---
Best purchases I made in 2016
---
I don't rely much on material possessions to begin with. And sometimes it takes much more than money to buy happiness. But you can't deny that little things (for example tons of chocolate) can bring joy. And most of the time that is all we need. A little bit of joy.
With no further ado, here are a few things that made an impact in my life in 2016. Please be aware that this post contains affiliate links.
Blog Hosting
2016 was the year I finally decided to take my blogging seriously and step up my game. After a few failed free WordPress blogs, I knew I had to invest some money if I wanted this to be more than a "when I feel like it" type of hobby.
After a bit of research, I learned the difference between a free blog and a self-hosted one and decided to purchase hosting and a professional domain name with Bluehost.
Here are just a few of the advantages of going self-hosted with my blog:
I could install a custom theme (another great investment for my blog). I wasn't bound to choose one of the few WordPress themes that were available and which are so common that it's virtually impossible to make a blog stand out
I could install plugins that do anything from tracking the number of visitors, to helping me improve my SEO, share my posts on social media and block my website from hackers
I got rid of the "wordpress" in the URL which makes my blog look more professional and easy to look up
I have full control over the layout and content of my website. I can even run ads (which is not possible if you have a free website)
I could create a customized email address such as [email protected]. This makes any form of contact with possible collaborators more official.
I could still install and manage my website in WordPress. No advanced tech skills were required to keep blogging.
Purchasing hosting was one of the scariest investments I made, but taking that leap was one of the best decisions I made for myself and for my blog all year.
If you're ready to step up your blogging game and treat it more like a business and less like a hobby, I wholeheartedly recommend Bluehost for hosting.
My First Camera
I don't know why I waited so long to get my own camera, but after borrowing one back and forth from a family member, I finally took the leap last year and saved up to get my own.
Since my skills were limited, but I still wanted to be able to improve on them, I decided on a Canon EOS M, which is a small point and shoot digital camera.
Not only is this great for traveling and impromptu photo shoots on walks, but it has been a great asset for my blog and Etsy shop. This is a great camera for beginners as it comes with plenty auto modes, but it also gives you the ability to start learning to shoot in manual, which I will need when I will upgrade to a better camera (or better lens).
Here are just a few examples of photos that this camera took: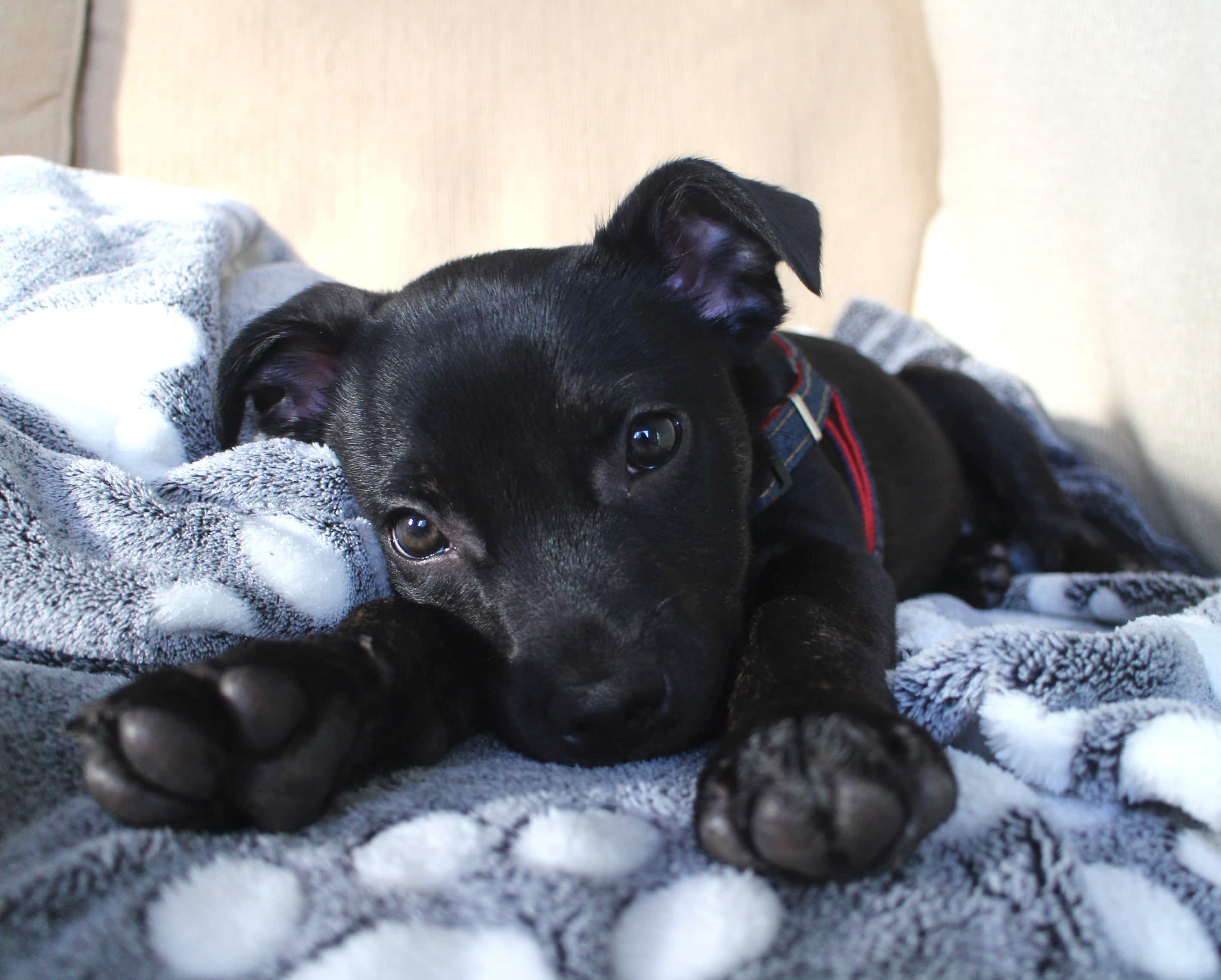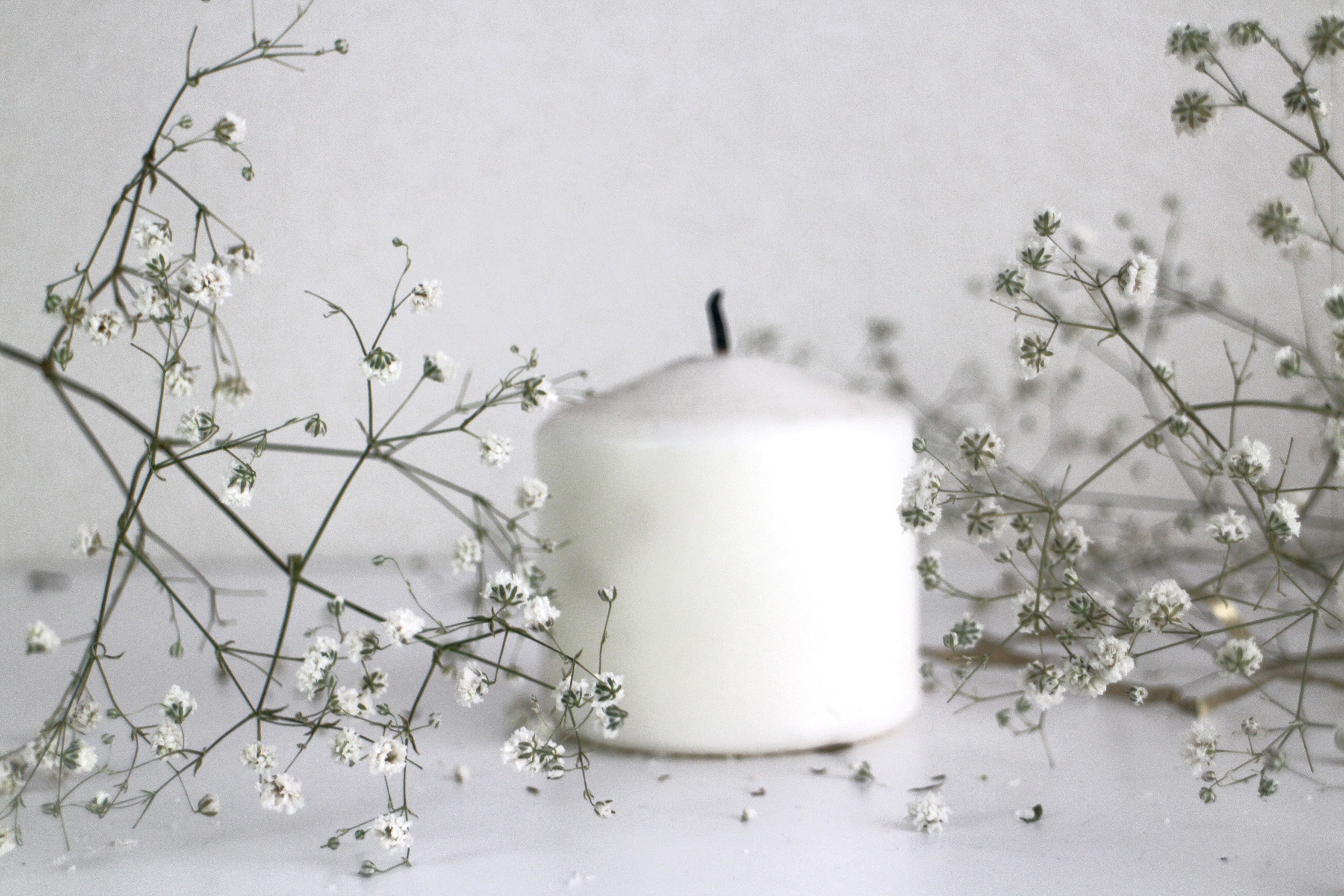 Polaroid Camera
A digital camera is a great way to capture special moments, but often these get lost in a sea of folders and files and barely get looked at ever again. I can't even remember the last time I printed out pictures. But every once in a while I go through my photo books and it makes me so happy.
So as soon as I got my first paycheck I turned to Amazon and bought my first ever instant camera. Mine came with a super helpful bundle that contained all I needed and a few weeks later I bought some extra films which turn out to be super cheap when purchased in a bundle.
I had the camera for over 7 months now and I didn't need to purchase any more films yet. But the ones I used have always been worth it. The beauty of only being able to take one shot to get it right brought to life some beautiful candids that I keep in a photo album.
This is definitely one of the things I bought that I got most use out of in 2016, and I will continue to do so this year.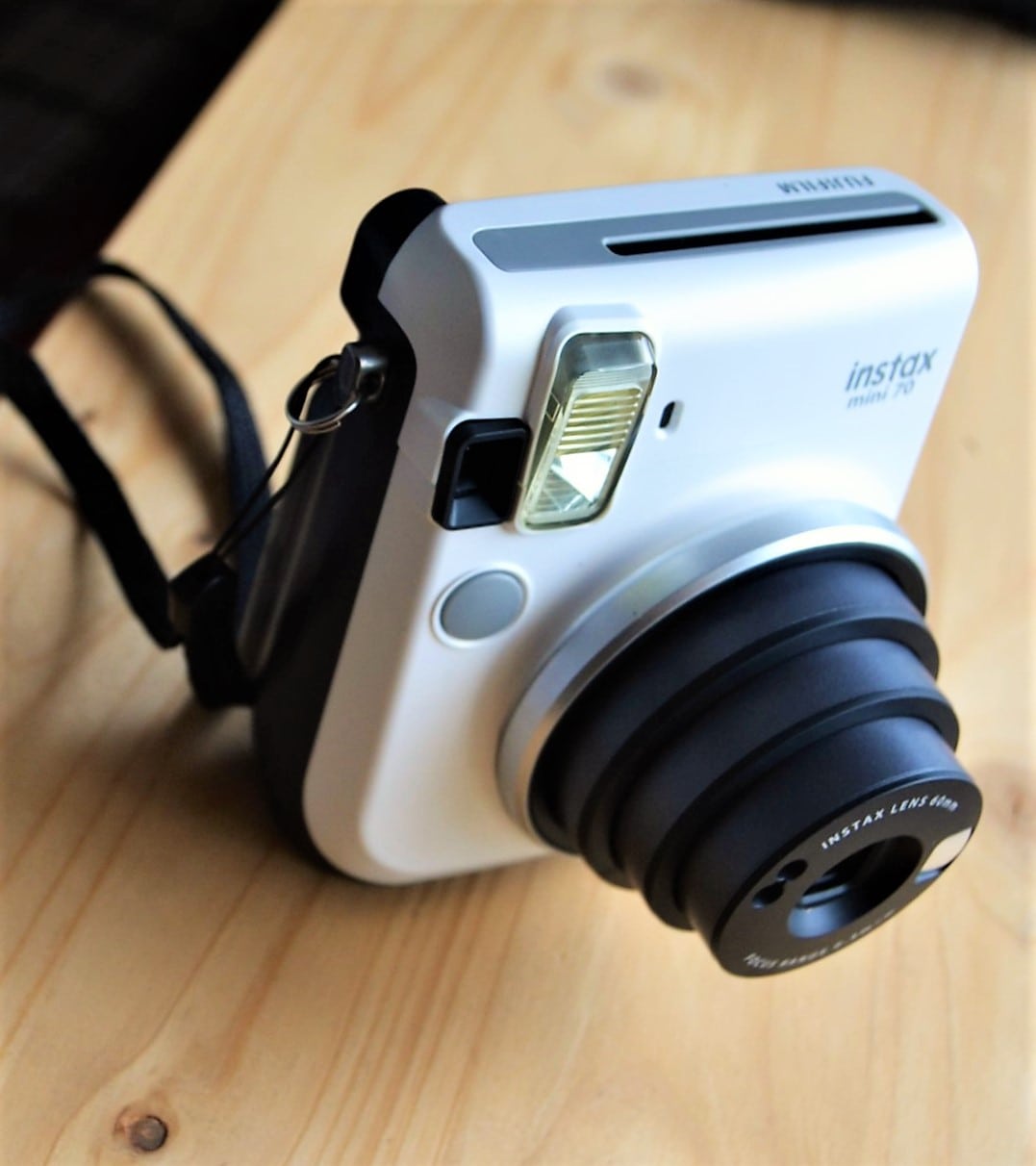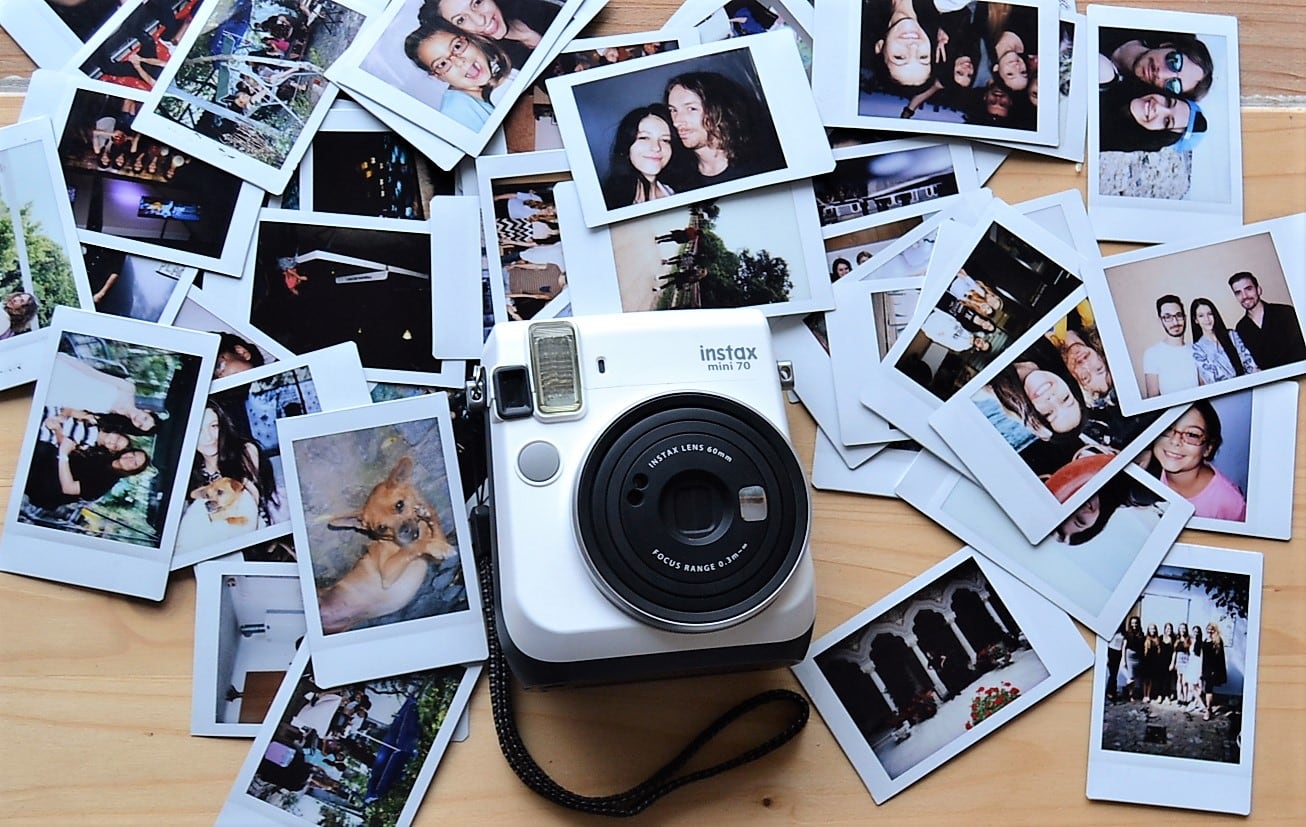 Flicka
Why did I decide to buy a dog, you might be wondering. You can read more about my decision and other tips on how to raise a puppy as a millennial here.
I am a big supporter of the "Adopt Don't Shop" movement and have always wanted to adopt a dog (which I am still planning to do in the future, cause why just stop at one). But my living situation and other factors made adopting impossible for me since shelters are particular when it comes to people who want to adopt and a 21-year-old student living in shared housing didn't really scream "pet owner material" to them.
I resorted to making arrangements to purchase Flicka online and she has been (hands down, hats off, drop the mike and all that) the best thing my money got me in 2016.
If you want to keep updated as she grows and have a doze of cutness in your feed, follow her on Instagram at @FlickaNibbles .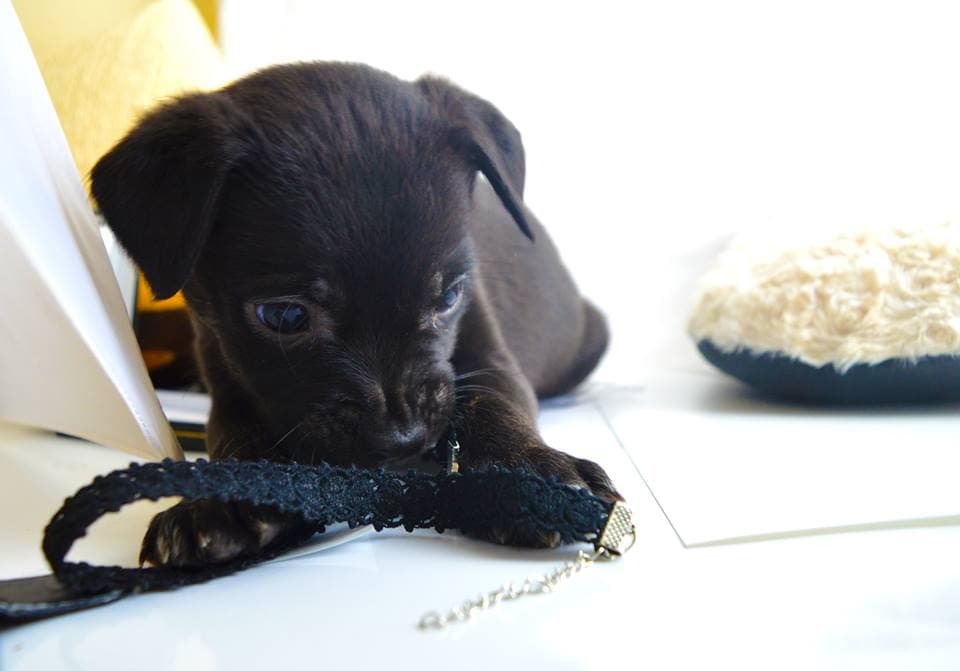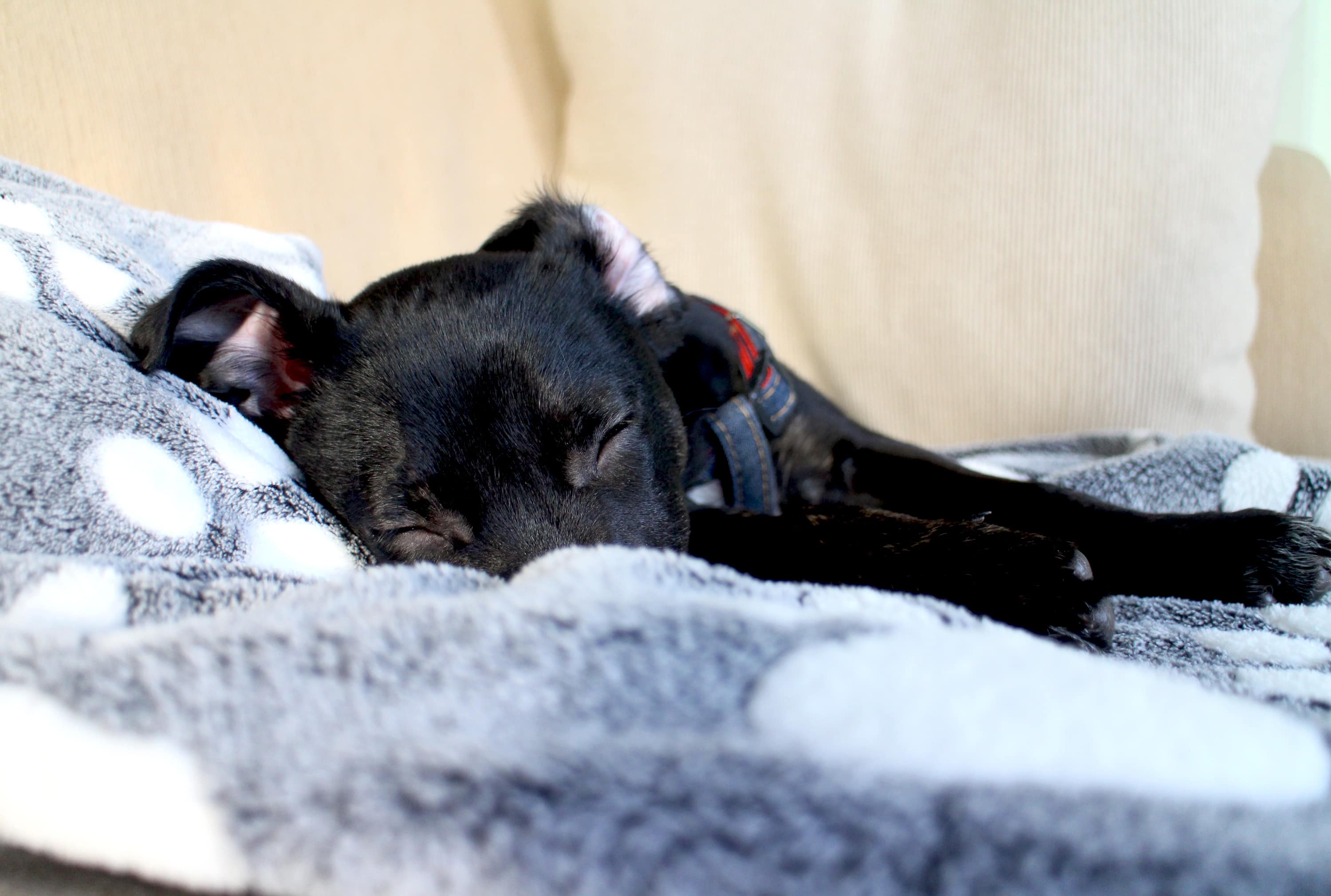 Thinking of getting a dog for yourself? Why not adopt?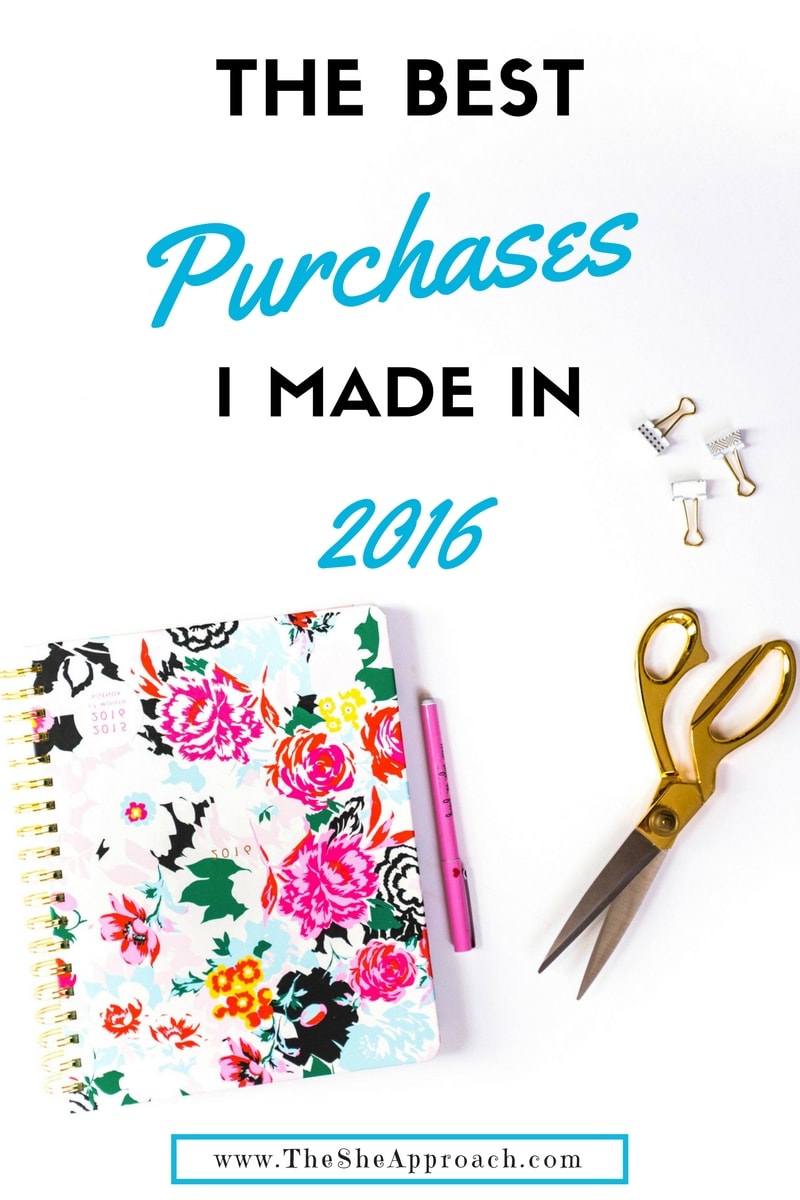 I don't think that money can bring any form of ultimate happiness, especially if they are sitting in a bank account. But they can certainly bring joy if used wisely.
What are a few things that you are happy to have spent money on last year?