As I was wracking my brain to come up with a witty and fun Valentine's Day activities blog post, I realized that I don't have enough romantic bones in my body and every possible post around this subject has been already written.
So I decided to continue my little section of round-up posts and give you the best Valentine's Day fun activities recommendations based on what some of my favorite bloggers have put together.
EAT OUT
Why not enjoy the pretense that comes with this day and treat yourself and your loved one to a dinner in town? Tereza at Cityscape Bliss has put together a great list of restaurants recommendations if you are going to be in Birmingham, UK that you can check out here.
P.s. If you are a blogger and are looking for post ideas for this special day, make sure to check out her post on "How To Get The Most Out Of This Year's Valentine's Gift Guide On Your Blog" for inspiration.
GO OUT ON A DATE
Dates are never overrated. Whether you choose to spend your time with a partner, friend or complete stranger, Samantha at Style Of Change has you all covered with her post on "90 Valentine's Day Date Ideas". Take a look and start planning!
KEEP IT CHEAP AND CHEERFUL
If you don't want to spend a fortune on this date and invest more in gifts perhaps, why not keep it short and sweet?
Lauren at Loullabellerose has a list of cozy activities that you can do instead to keep this day cheerful and pressure free and just enjoy the time you get to spend with the people around you.
DO YOUR MAKE UP
I'm a big fan of looking good when you want to feel good. It doesn't change your mood by magic, but it does wonders! So try out a new makeup look and inspire positivity around this day. Alina at The Vanilla Kiss has a lovely New Year's Eve look that would work perfectly for this occasion.
Emily has a different take on the red-eye intense but sweet Valentine's Day look, that I also adore.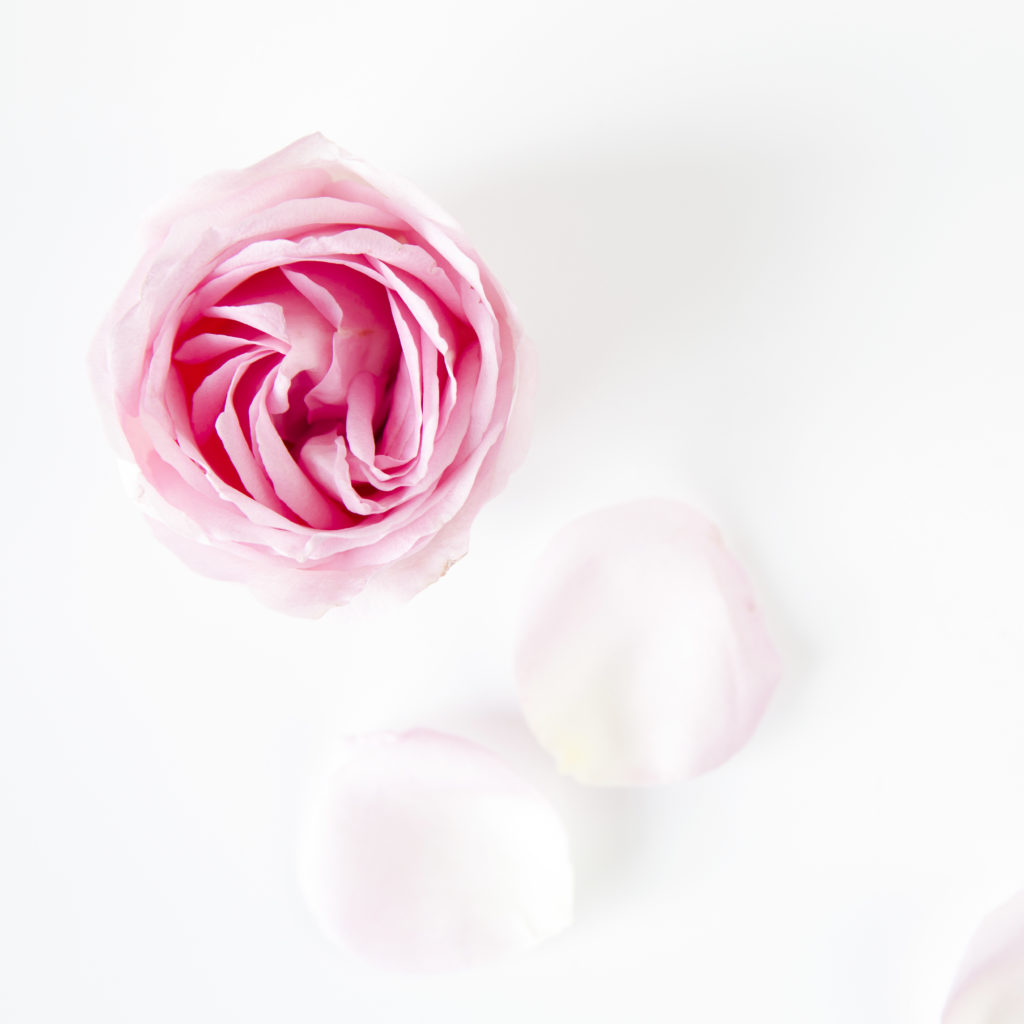 DO SOMETHING UNEXPECTED
Wendy at Moral Fibres has a lovely and refreshing post on "10 Non-Consumerist Valentine's Day Ideas" that has some really good suggestions if you're looking to do something less cliche, but just as much fun.
You don't have to be anti-V-Day to try these out but they are great ideas if you're looking to switch things up.
HAVE A PICNIC 
I know it's not even spring yet, but what could be more romantic (if you survive the frostbites) than an outdoors picnic?
Chloe from Boxwood Avenue recommends a romantic picnic if you're also looking to save up, and by the look of her amazing blog photos, I would listen.
TREAT YOURSELF
There are already so many gift guides out there on what to get your loved one? But what if for once you got a little something for yourself?
Charlotte at Style & Splurging has put together this lovely gift guide that I mention because I want to buy everything that is featured in this post for myself.  And I probably will.
What are you going to treat yourself with?
STOP WAITING
Back when I was single, I use to pretty much skip this day because I simply had no one special to share it with. What a rookie mistake. Amy at Amy Young Coaching (and do yourself a favor and check her youtube channel because her videos are life when it comes to relationship advice) wrote this awesome post titled "5 Awesome Activities To Employ While Waiting For Mr. Right".
It gives you a whole new perspective on what you should be focusing on, even if everyone around you is getting proposed and it should remind you a thing or two about self-love and self-appreciation.
DANCE IT OUT
As for me, I advise you to go out dancing for the night. Or stay indoors with some party lights and your speakers blasting. Just get lost for a bit, see how silly you can get, how connected you really are.
However you choose to spend this lovely day make the most of it! And do share your plans in the comment section below!