I've always been a travel enthusiast and self-proclaimed memory maker. And the two go hand in hand beautifully.
But I'm not a big fan of "just visiting" so hotels are never my first choice when I think of going away. I always want to dive head first in the core of the city I am traveling to, and for the short period of time I am there (because it's always too short), I want to feel like I belong.
With my birthday coming up and a few days off work during that period, I decided to plan a little trip to Brighton. The location was quite random, but I am forever fascinated by the sea at winter and I've heard great things about the city.
The first place I looked for accommodation (and the only one I needed to) was Airbnb. For those of you who are not familiar with this platform, Airbnb is a homestay network, a place where hosts and travelers can connect. Unlike hotels, the renting options here are cheaper and the places have much more character, making any stay unforgettable and unique.
To put it simply, you can either rent out rooms of your apartment (or the whole house) or you can book accommodation offered by others. Which is exactly what I did.
If you are planning any trips for the near future (or if you are considering renting out your own propriety), join using this link and get £25 off your first stay! 
Most places listed here are real gems and so far I had some wonderful experiences with the hosts. For this trip I got in touch with Harriet, the owner of this rustic apartment near the coast, and she was kind enough to offer me a discount for a two nights stay in exchange for mentioning her place (which I honestly recommend) in this blog post.
Found at a short walk away from the sea, restaurants and shops, the town apartment couldn't have been more perfect for my trip, as I was looking for a cozy place to relax and unwind with my boyfriend and puppy.
The character of the flat was exuded by the rustic furniture with a modern twist, the Steven King books stacked by the entrance, the well-equipped kitchen, the massive bathtub and the loveliest living room I've ever been in.
I'm hoping the pictures will do it more justice than words can. But all I can add to the description of this wonderful accommodation is that I felt that the wardrobe in the bedroom could lead me straight to Narnia. But I didn't want to leave.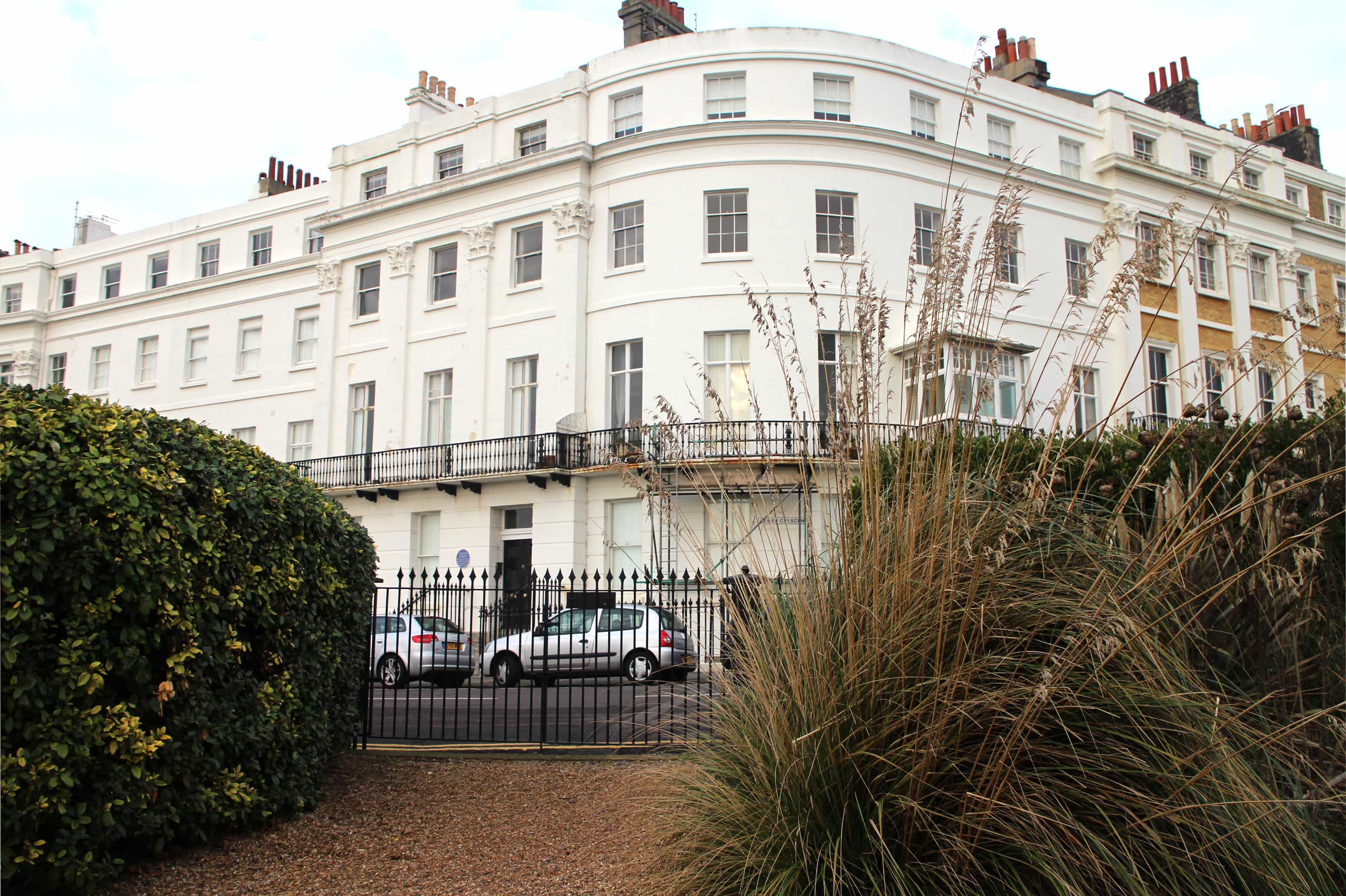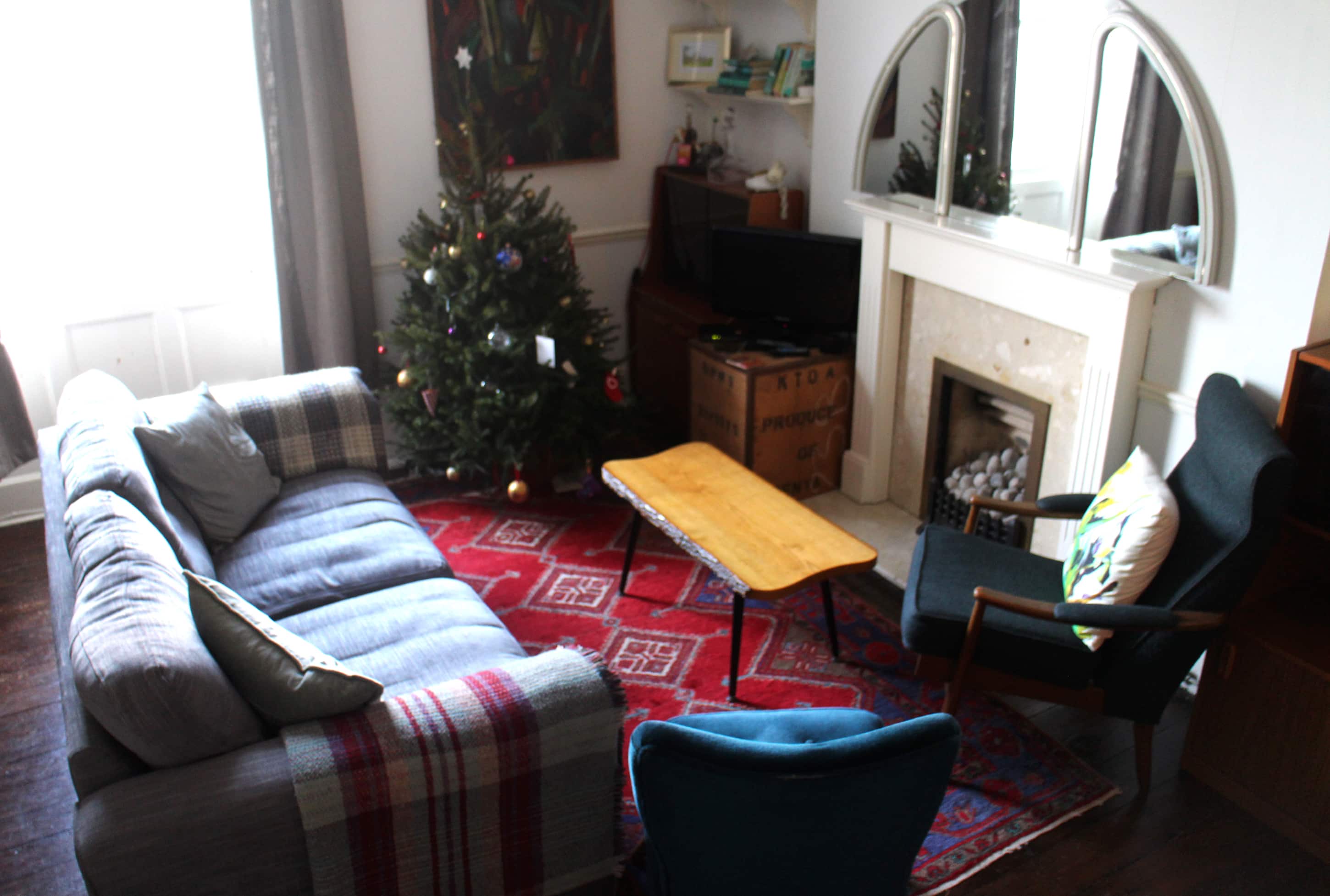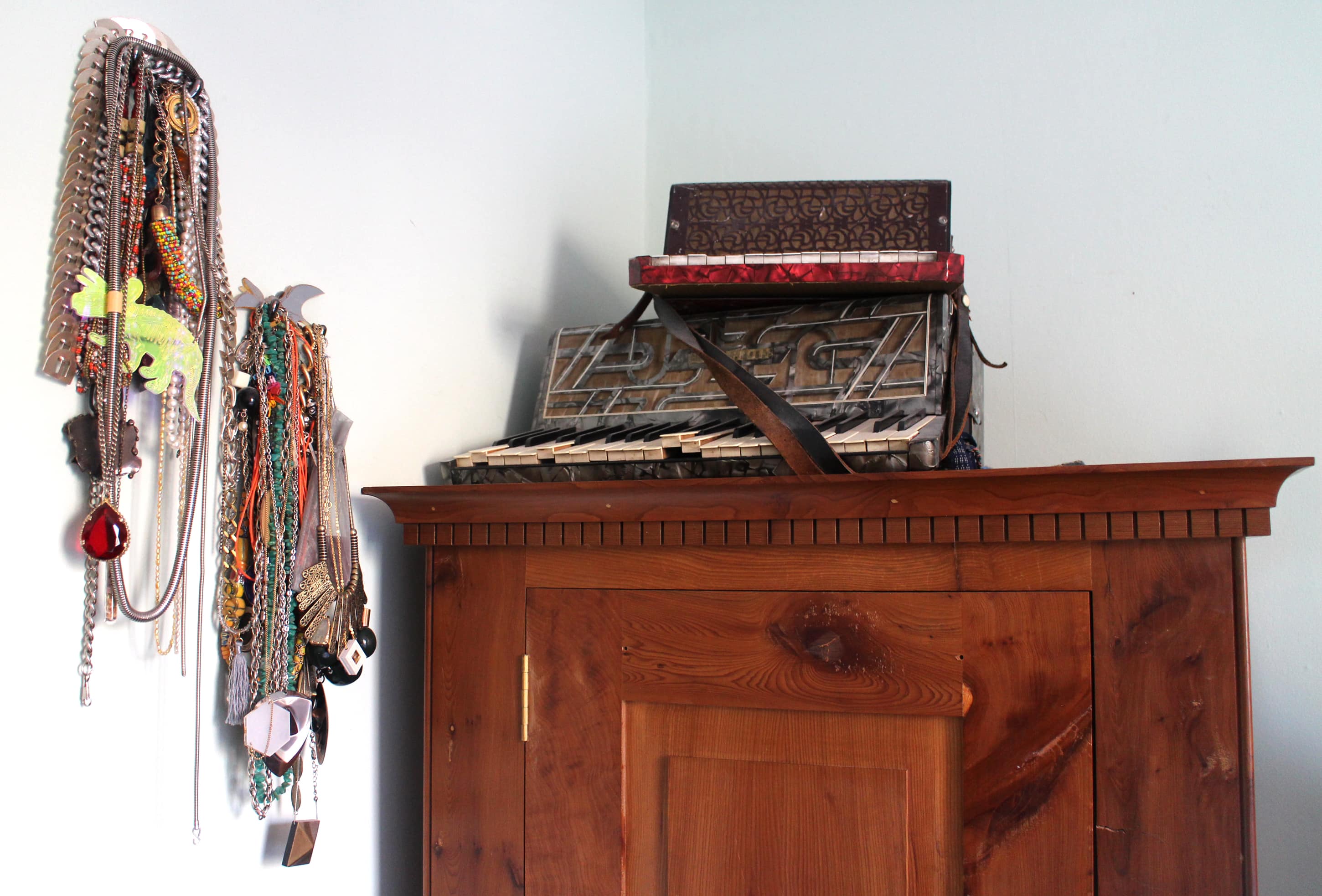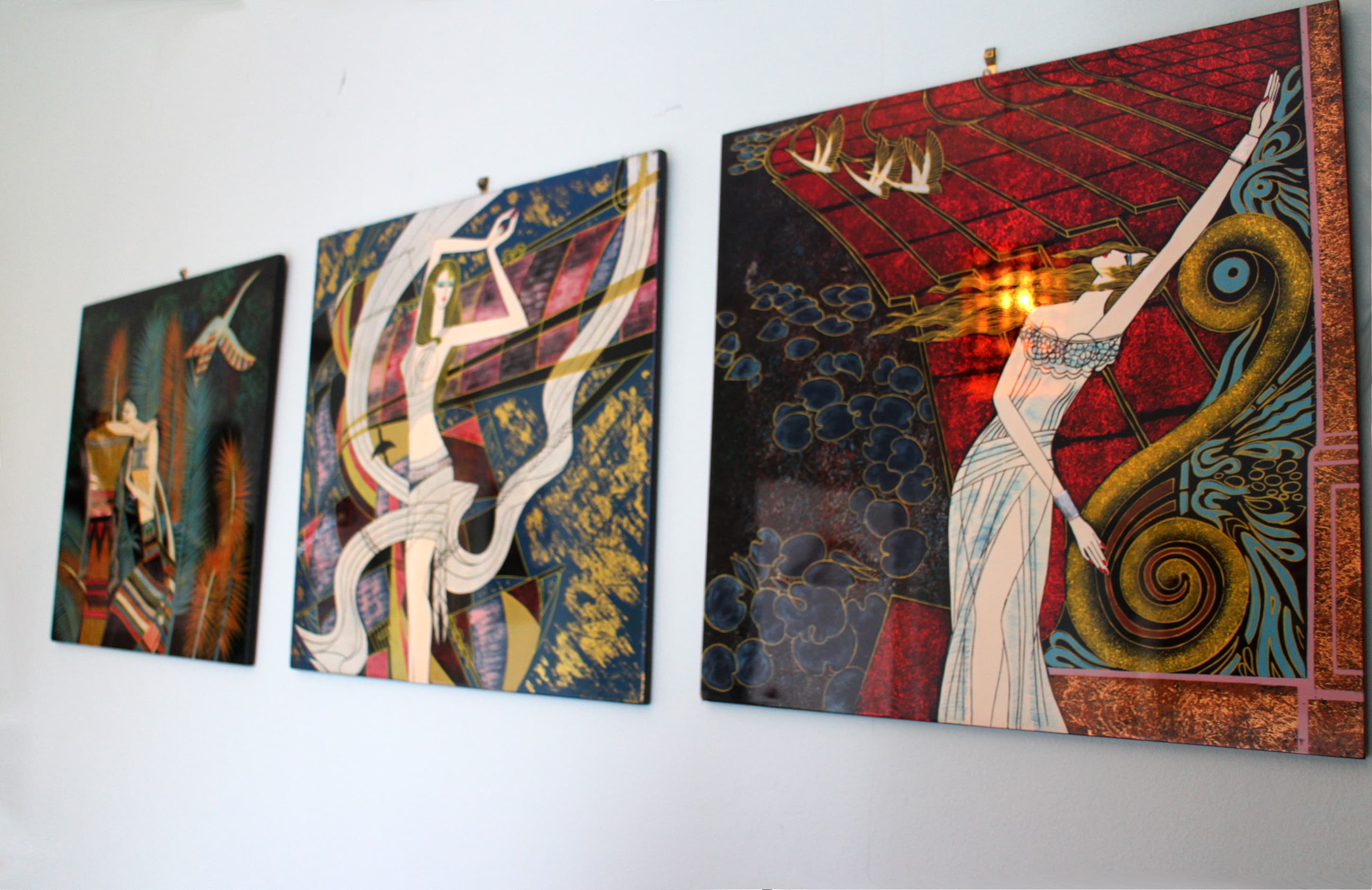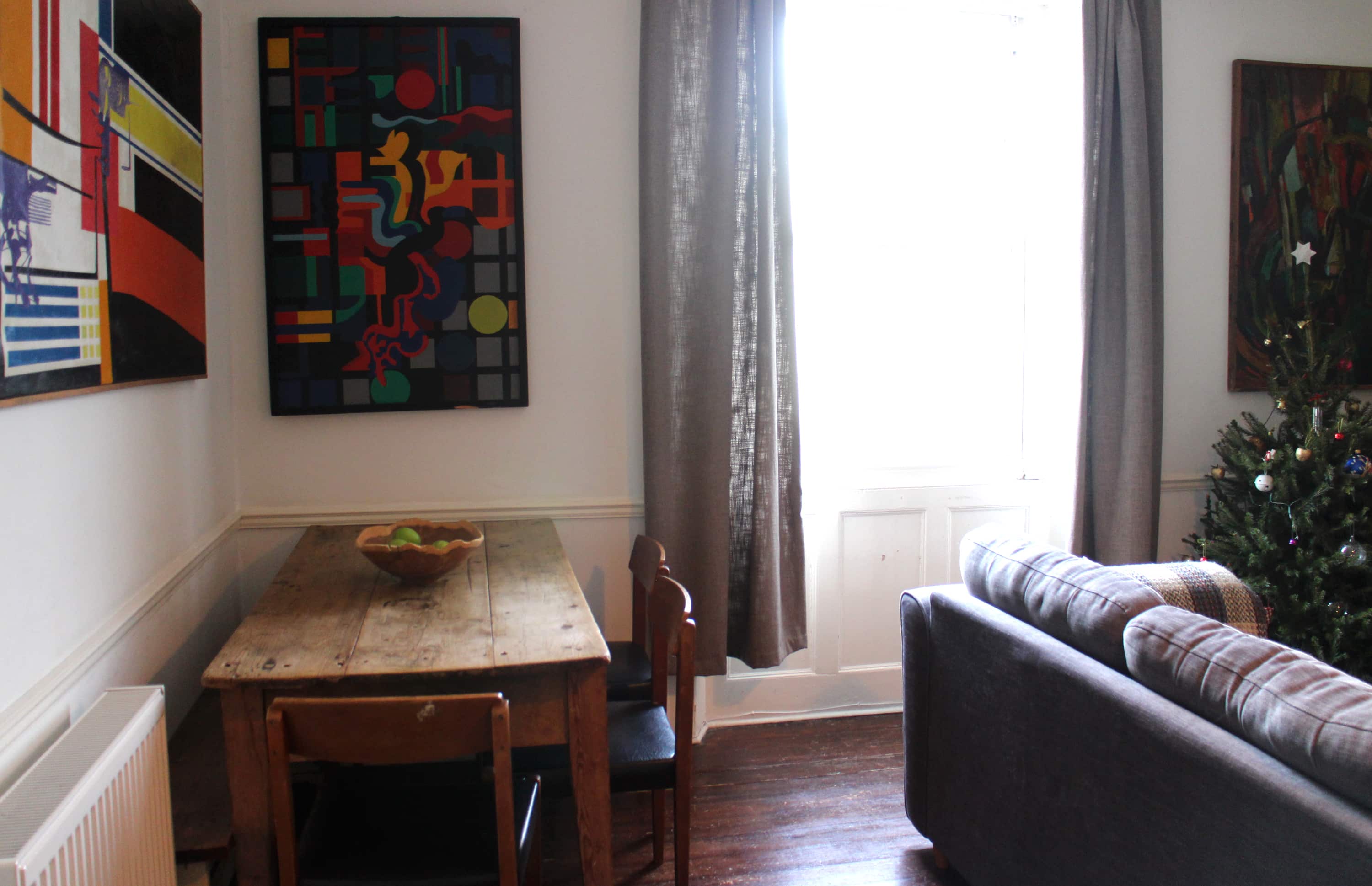 For pet owners that dread to leave their little creatures at home while traveling, Airbnb is great for sorting out what hosts will allow pets in their home, as they all include it in the description. (Another reason why a hotel was not really an option for me)
Little did I know how well prepared the flat and the host were for receiving my 12 weeks old staffy puppy. Bowls, toys and even a place to sleep were provided and put at my disposal, and my dog took advantage of all them.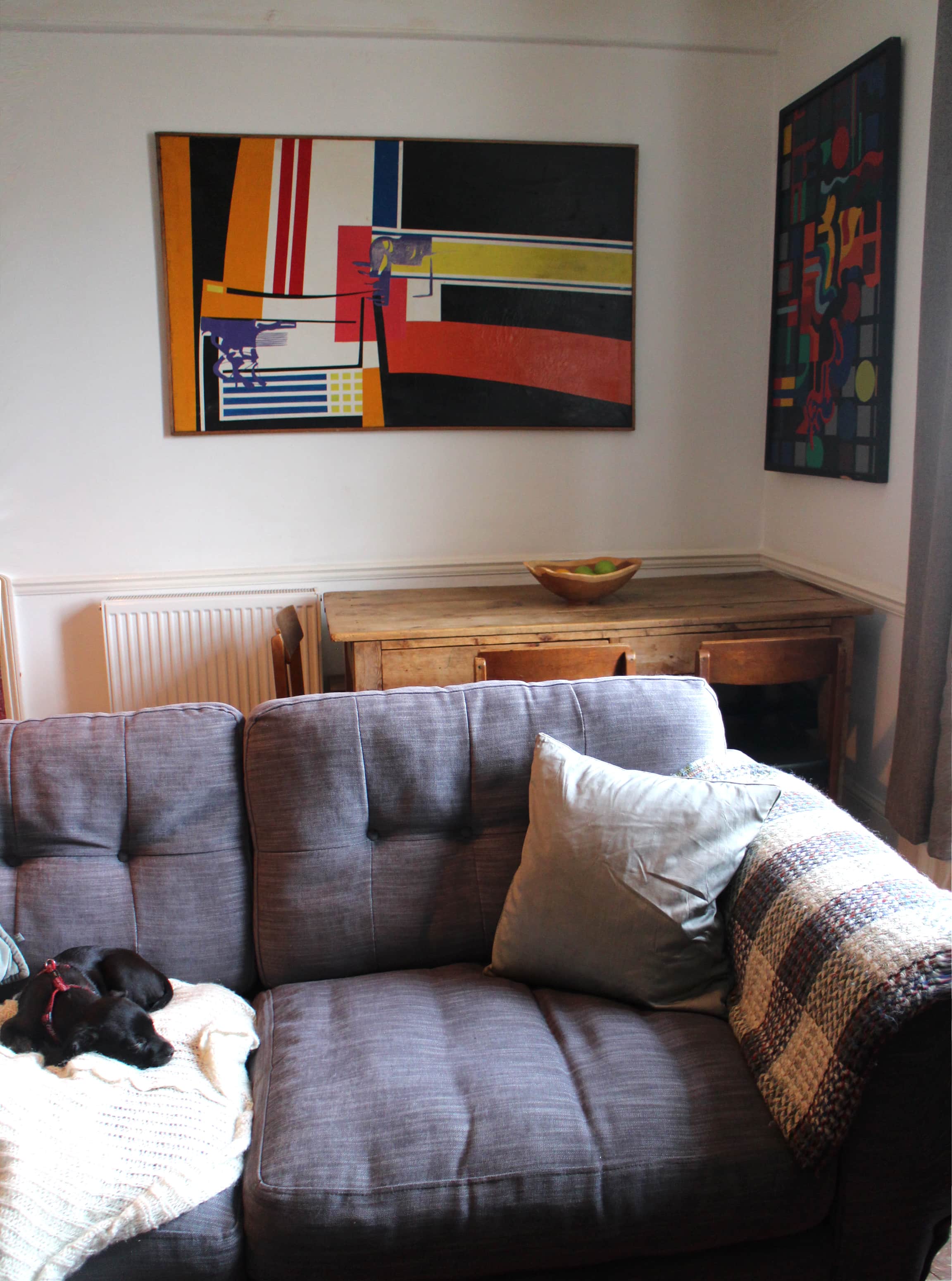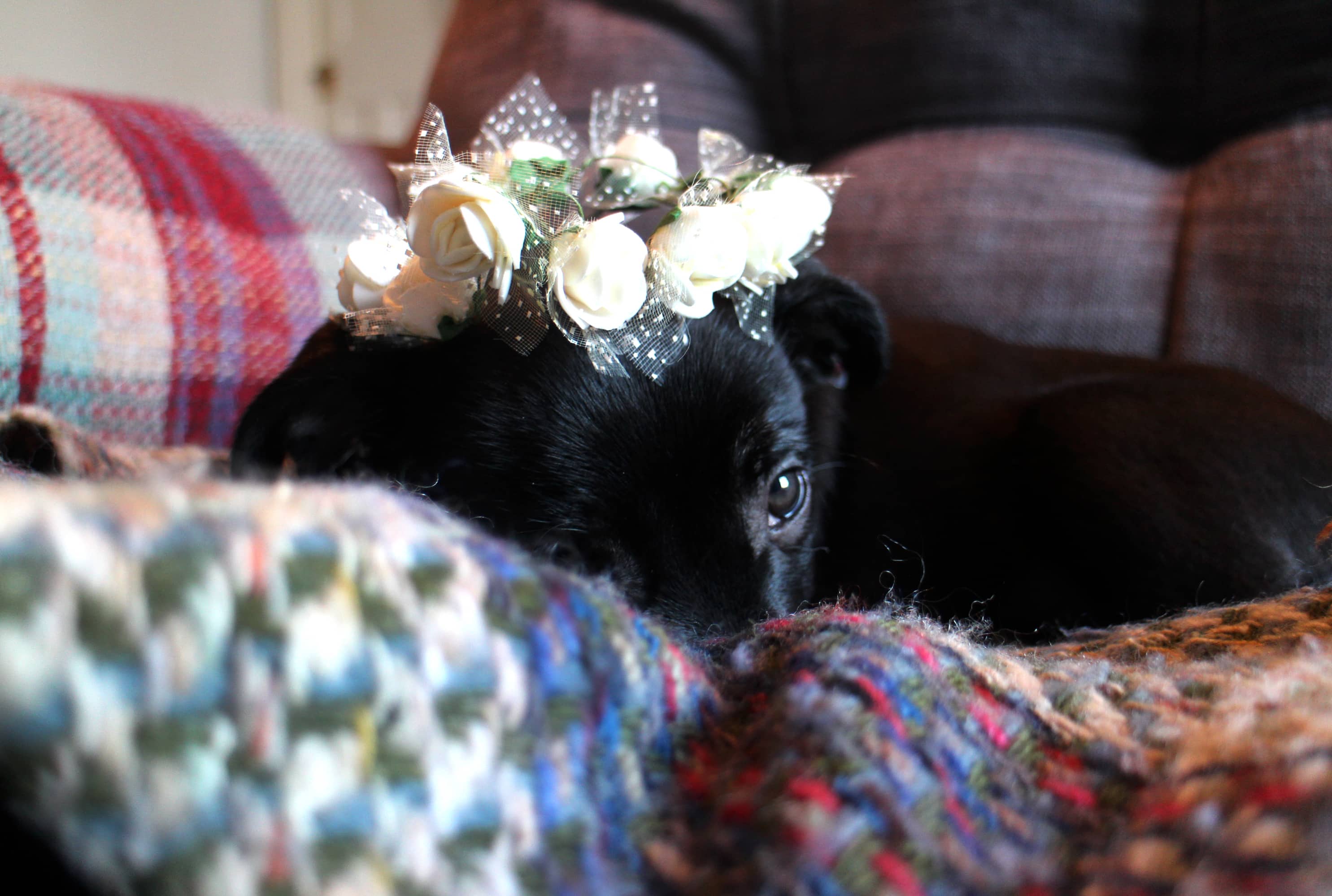 But the best part of this accommodation (and why I whole-headedly recommend it to pet owners who are planning mini-vacations for themselves) is the access to the garden right across the street where we had numerous lovely walks and encounters with other dogs.
The majesty of this garden can only be perceived in the photos, but you have to be there to feel it. Now, you might think I'm just being poetic, but there is something magical about this place.
Maybe it's the fact that the same townhouse is historically known for its connection to Lewis Carroll and Alice In Wonderland. I wouldn't be surprised if he was inspired by the same gated garden I walked in, the same tunnel that led straight to the sea, the same town full of lovely people that come out of the coffee shop just to say hi to your dog.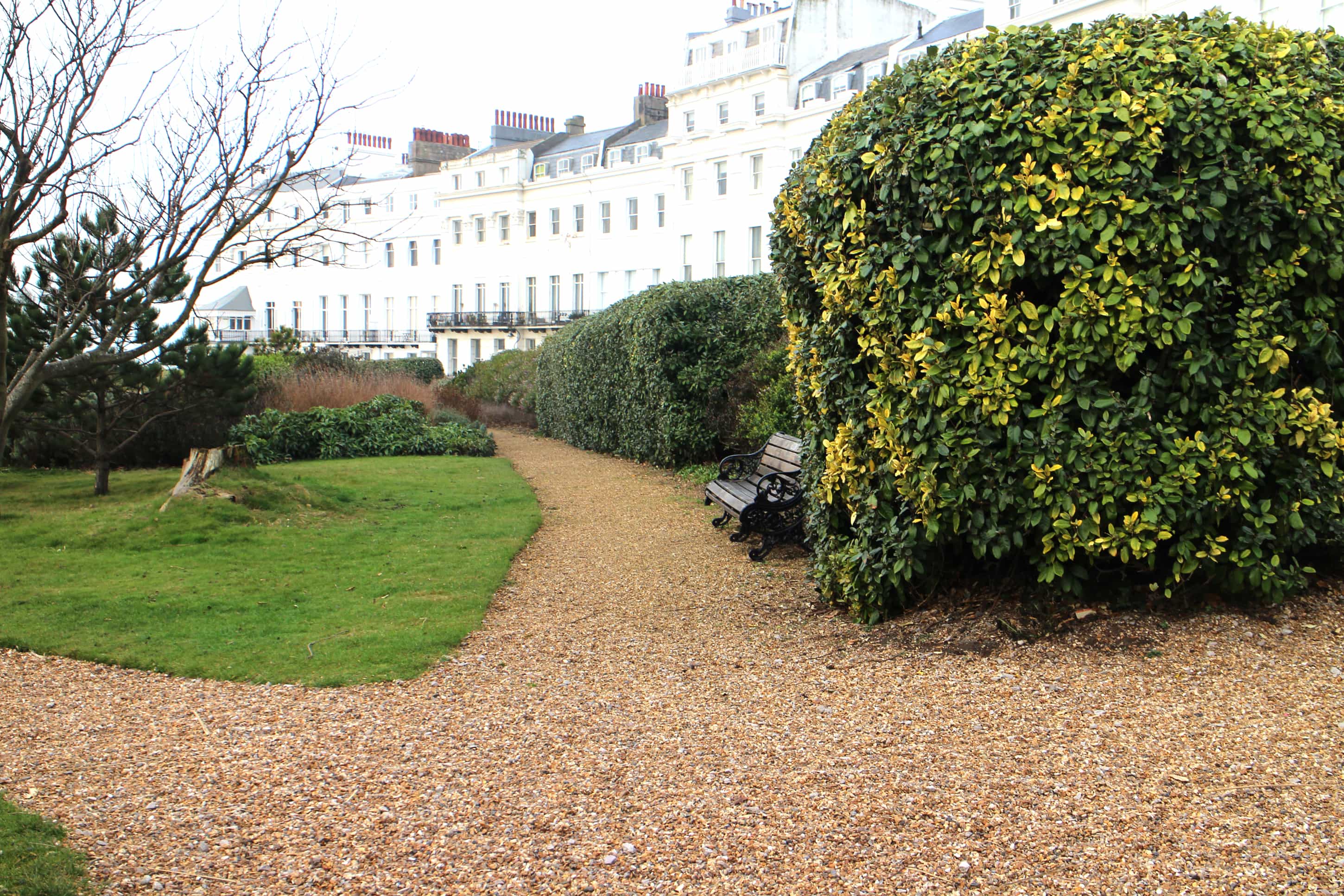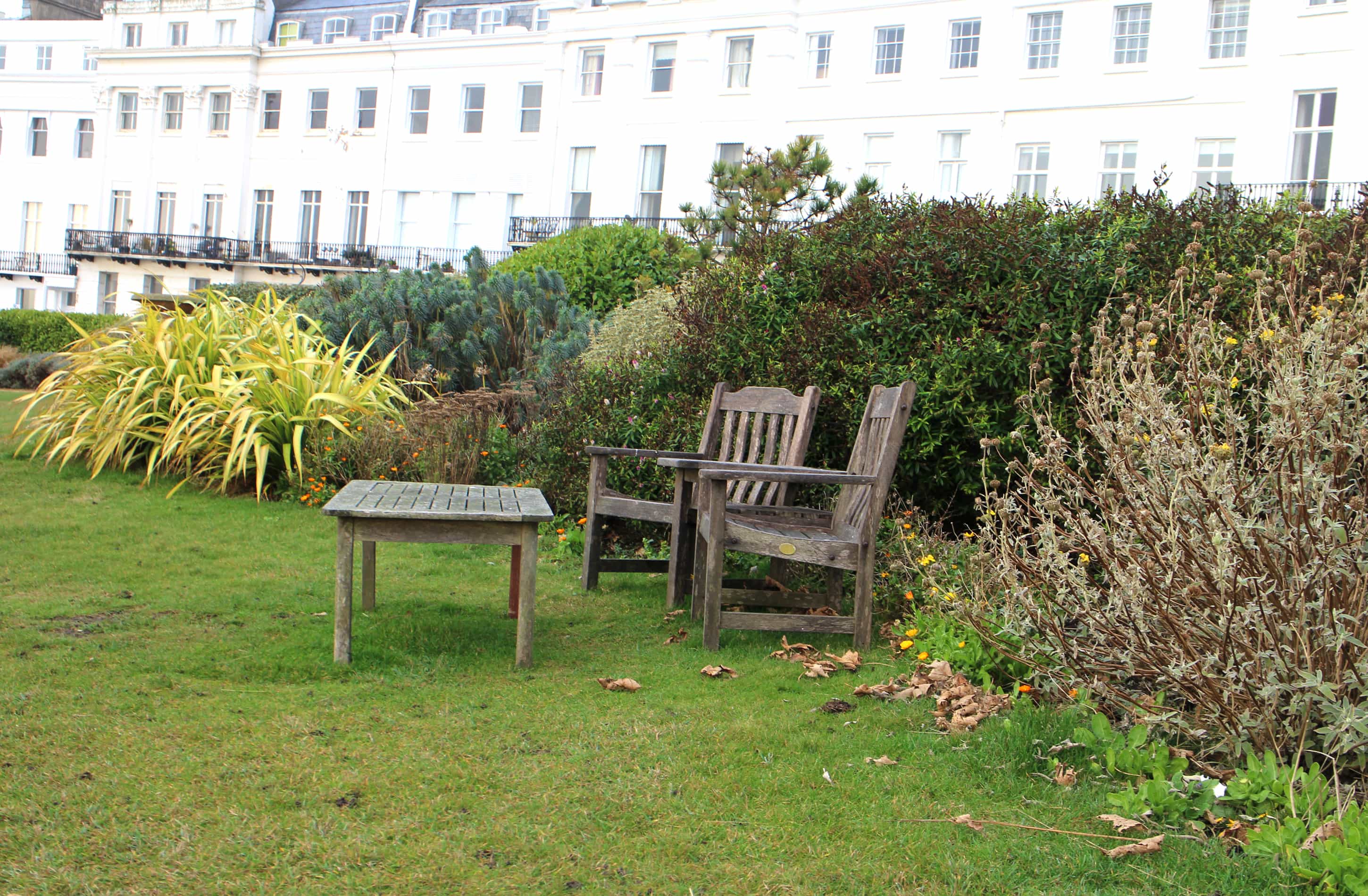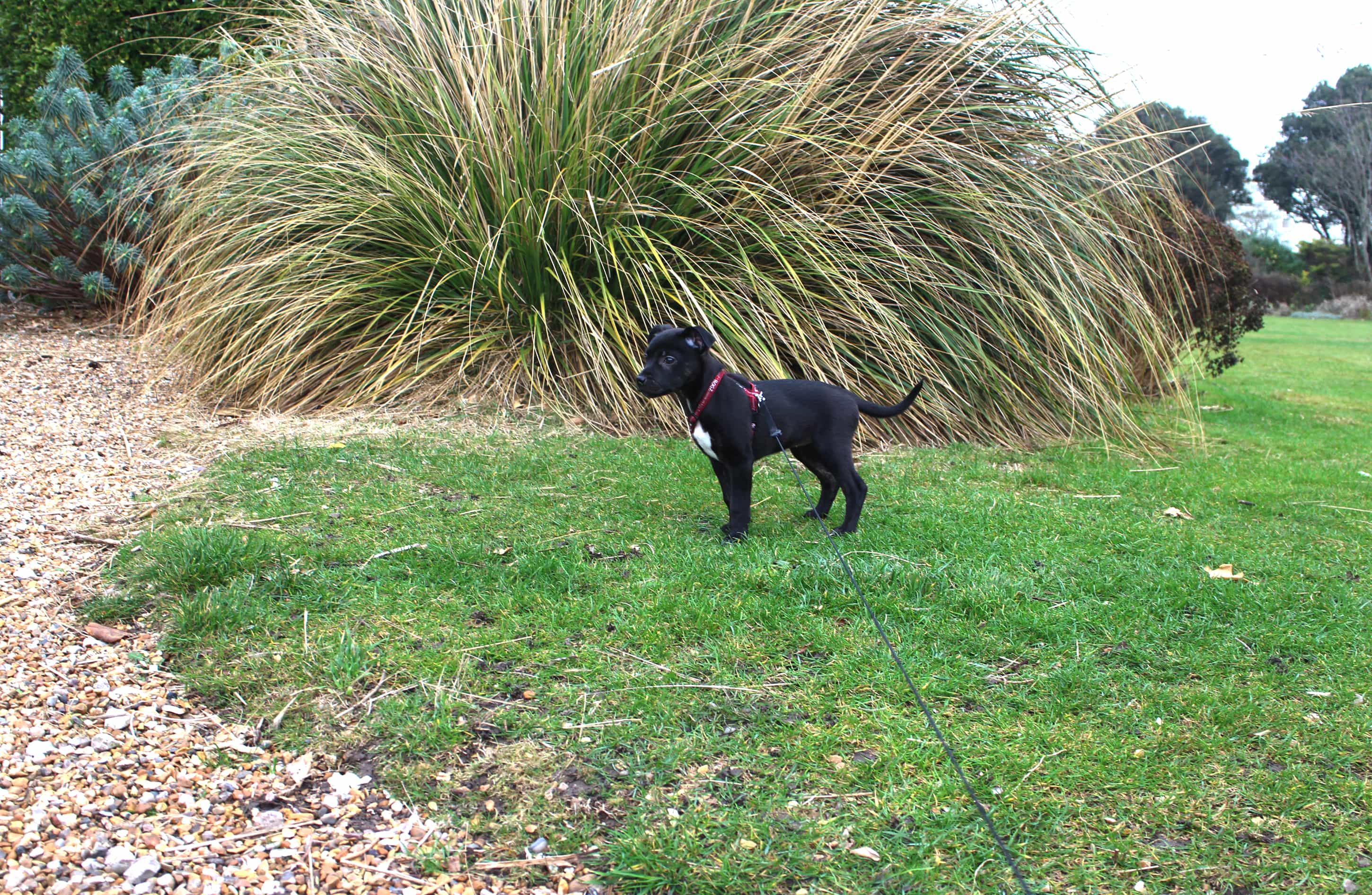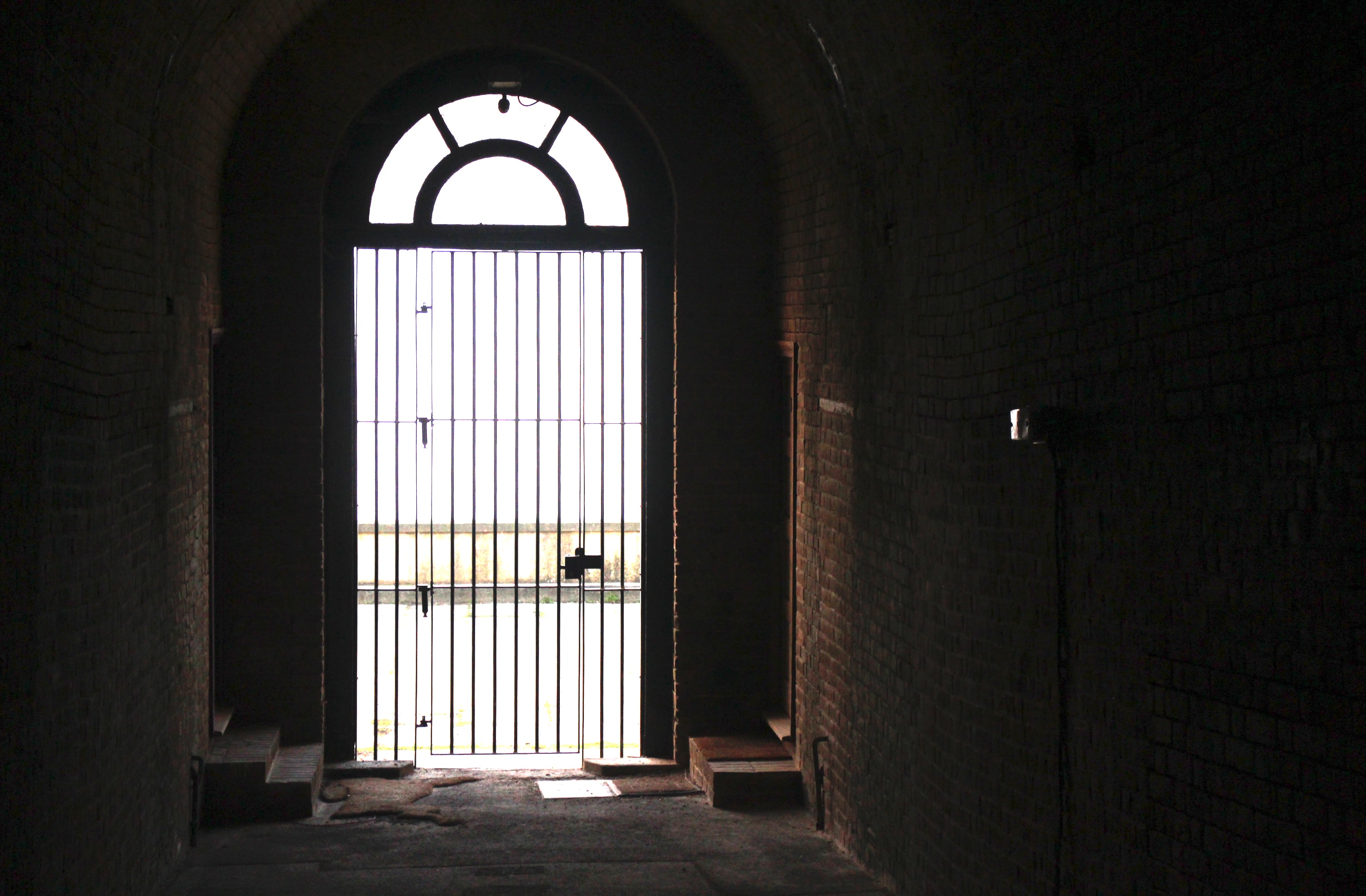 By the end of our stay we felt revitalized with life and a sprinkle of wonder. If that sounds like something you need, create a free account with Airbnb now and start browsing for your own magical place, pretty much anywhere in the world.
If you're headed to Brighton, I honestly recommend Harriet's place which you can book now for £69 a night. Besides the small discount I was given, this is not a sponsored post and I only talk about it because I don't think such a gem should stay hidden.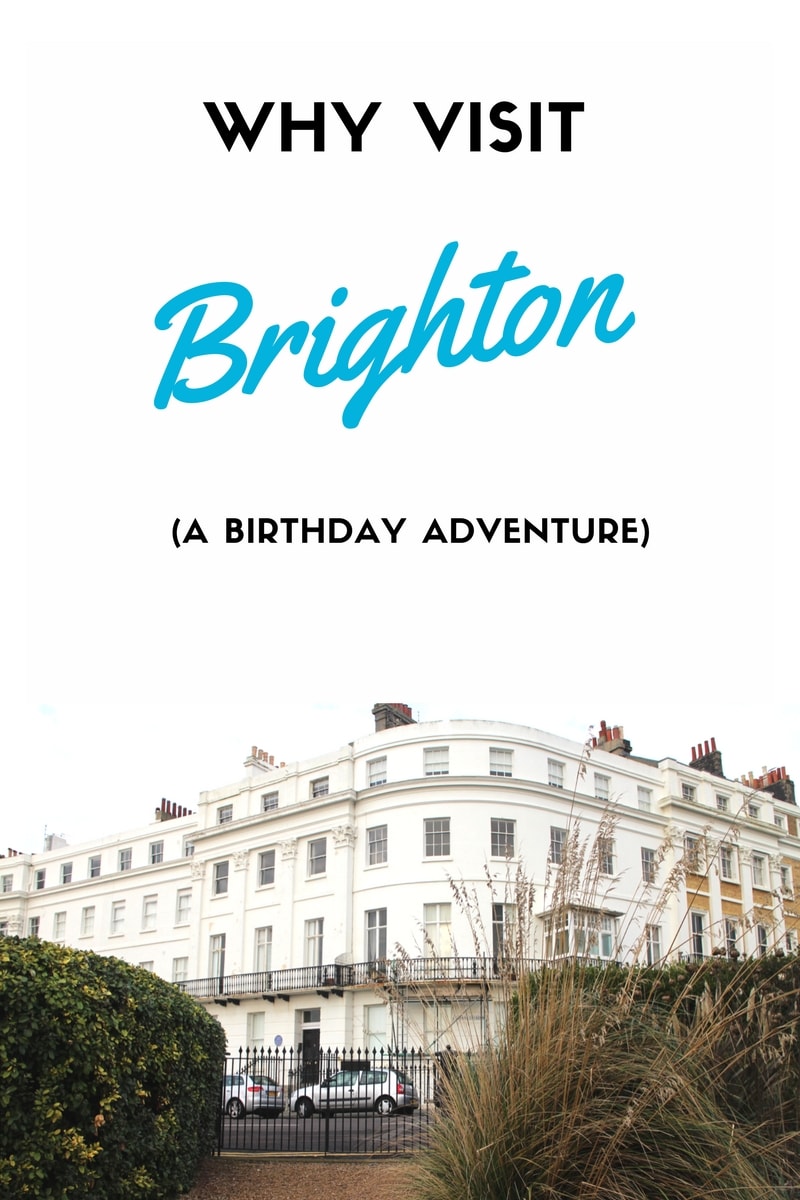 Disclaimer: If you use this link to create an Airbnb account you and I both will get £25 travel credit to spend on booking our next vacation.