Collaborate with me
This is a PR friendly blog. Contact me if you are interested in a collaboration of any kind, my media kit or my rates. I currently offer:
Ad space
Social media promotion
Sponsored posts & reviews &  giveaways
Please note that accepting a PR sample does not guarantee that it will be featured on the blog and I reserve the right to express my honest opinion about any product or service.
Promote Your Stuff
Content marketing is a powerful tool. If you provide a product or a service that might be of use to my audience (bloggers or small business owners), reach out for a sponsored post. Get more eyes on your eBook, ecourse or hire me to promote your services.
Get in touch for more information or for examples of previous work.
Features Opportunities
If you are a blogger looking to guest post on my blog, pitch me your idea via email (info@thesheapproach.com) for a chance to get featured. I currently accept posts on any of the topics you see in "categories".
If you are a lady boss entrepreneur and have a story to share or want to be interviewed, reach out. I'd love to have you!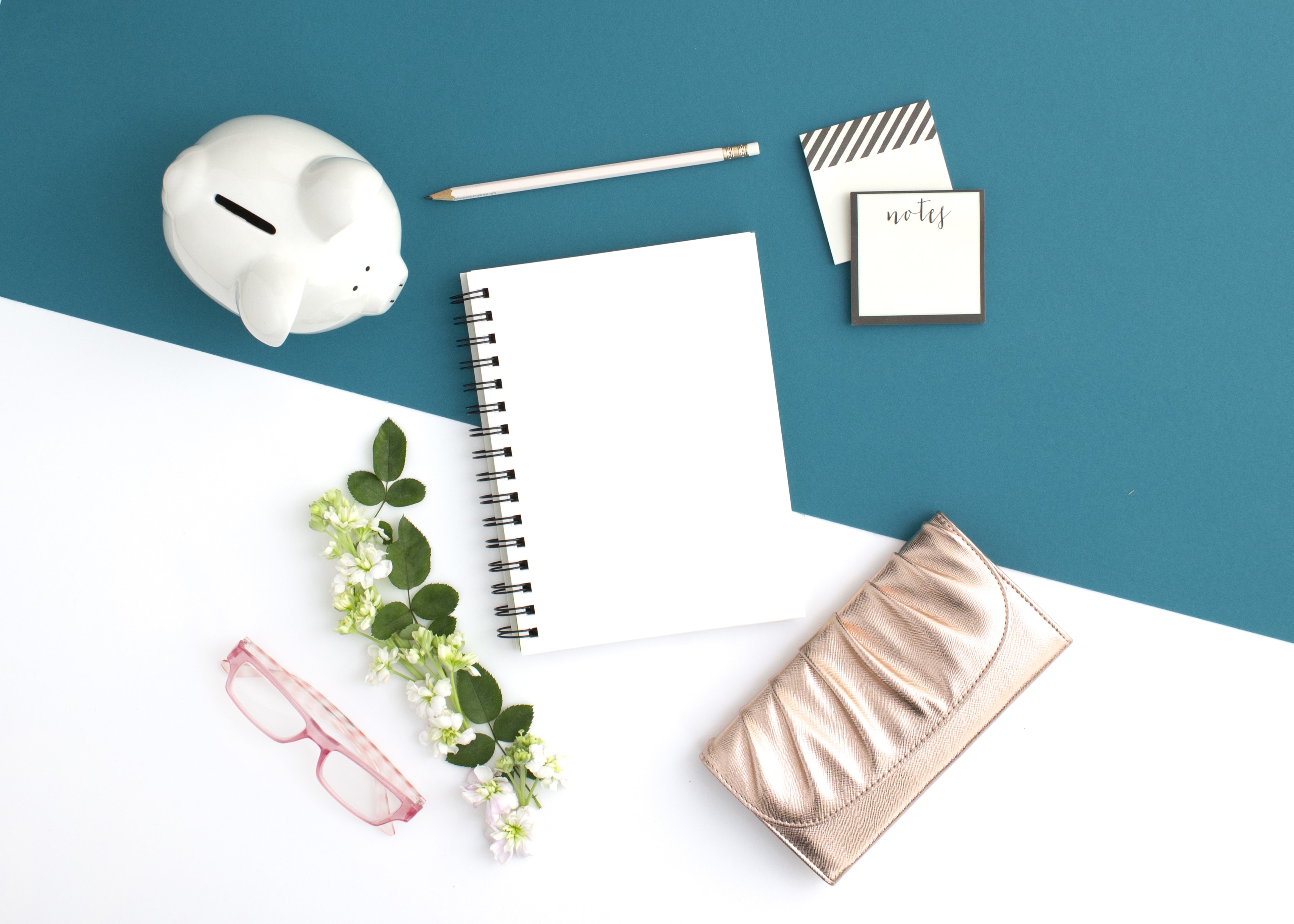 Hire Me
Like what you see and you need help for your own business or blog? I can offer the following services:
Blog coaching
Pinterest VA services
Facebook group management
Social media management
Freelance writing & ghostwriting
Other VA tasks (if you have specific needs, please ask)
For more information in regards to my experience and knowledge, my rates and anything else, email me at info@thesheapproach.com.