The Ultimate List Of Black Friday Discounts 2021 & Online Deals For Bloggers And Small Business Owners
Are you looking for the best deals and the biggest discounts on this Black Friday that will help you grow your blog or business and save some serious cash? You came to the right place.
Every year, I hunt down the best Black Friday & Cyber Monday deals for myself, and this time, I'm sharing my ultimate list of rare finds and secret discount codes with you.
Over the next few days, I'll keep on adding to the list, so check back to compare the best deals before you commit to a purchase! And note that some of these links are affiliate links. I promote things that I really love and most of which, I purchase myself, but I get a small commission if you make a purchase as well (without any extra cost for you!).
35% Off Blogging Courses From The TSA Shop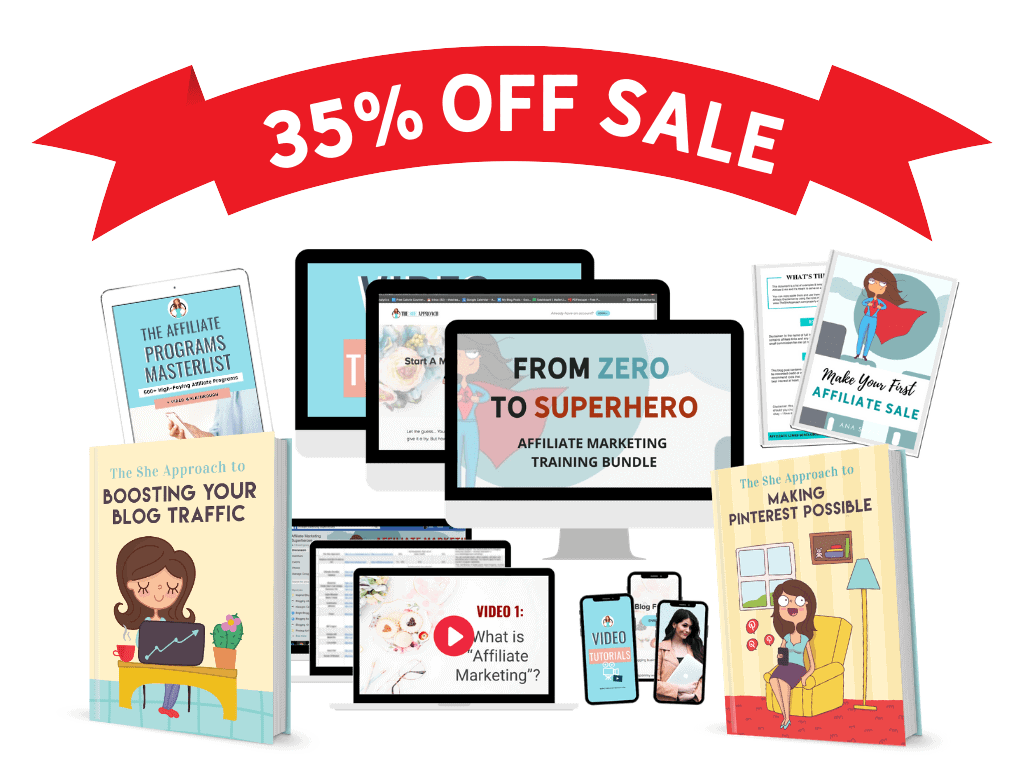 To kick things off, I'm hosting the biggest sale of the year for all my blogging courses & eBooks. For 7 days only, you get 35% off everything in my digital shop using the code "BLACKFRIDAY35" at the checkout and saving as much as $50 on some of my trainings.
If you're struggling to grow your blog traffic or you want to make more money in 2021 with your blog, these resources are for you!
SALE IS ACTIVE NOW

SALE ENDS:

November 29th (midnight)
CODE TO USE: Applied automatically at checkout
RECOMMENDED OFFERS: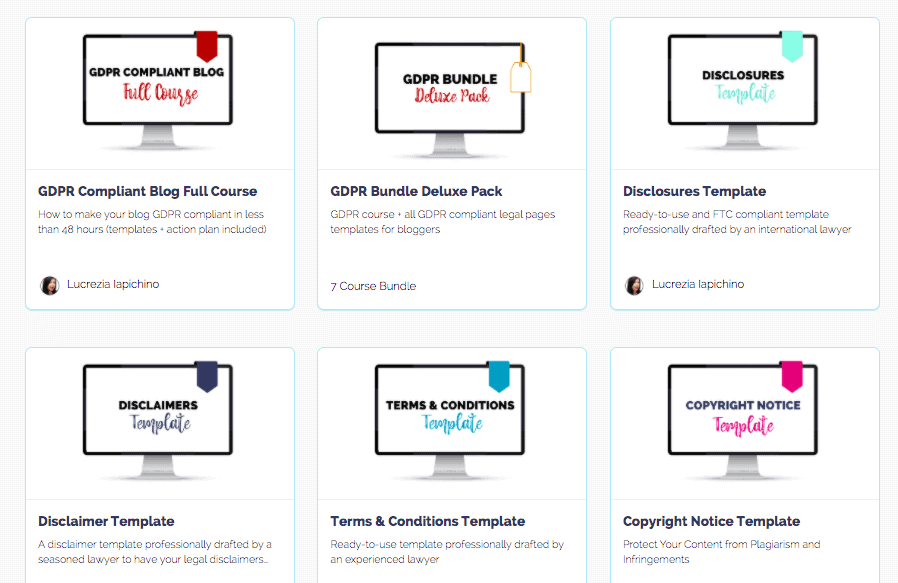 Protect yourself and your blog legally with these lawyer drafted templates and policy pages , now for 40% off when you use the code "BLACKFRIDAYWEEK" at the checkout.
SALE IS ACTIVE NOW

SALE ENDS:

November 30th
CODE TO USE: "BLACKFRIDAYWEEK"
RECOMMENDED OFFERS:
You can also grab Legal Bundle Value Pack™ here and get everything you need at once!
Build A Better Website – Best Black Friday Deals In Hosting, Themes, Plugins & More
Whether you are just starting your blog or you're looking to improve your current website, now's the best time to invest in these tools.
I've cherry-picked the best resources out there with the biggest Black Friday deals. If you've been waiting to try them out, now's the time!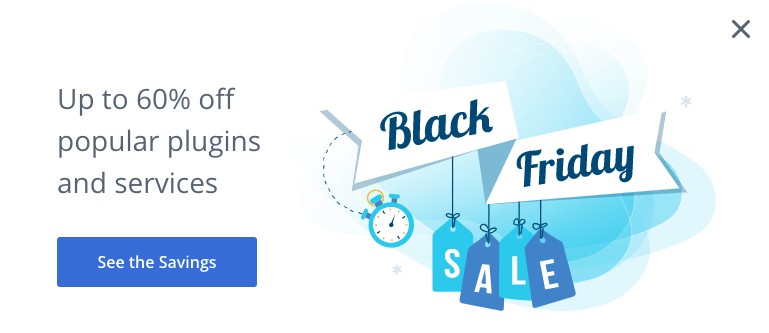 If you haven't started your blog yet, now's the cheapest time to do so. The company that I've been hosting my blog with for over 4 years now and that I always recommend to aspiring bloggers, is running the sale of the year on hosting, domain names and more.
Go self-hosted with Bluehost here and read my step by-step tutorial on how to start a self-hosted blog here to get started and have a live blog as soon as tomorrow.
If you are planning to start a second blog, in another niche, you don't want to miss this deal!
SALE ENDS: November 30th at 11:59 PM EST (ACTIVE NOW)
DISCOUNT: Applied automatically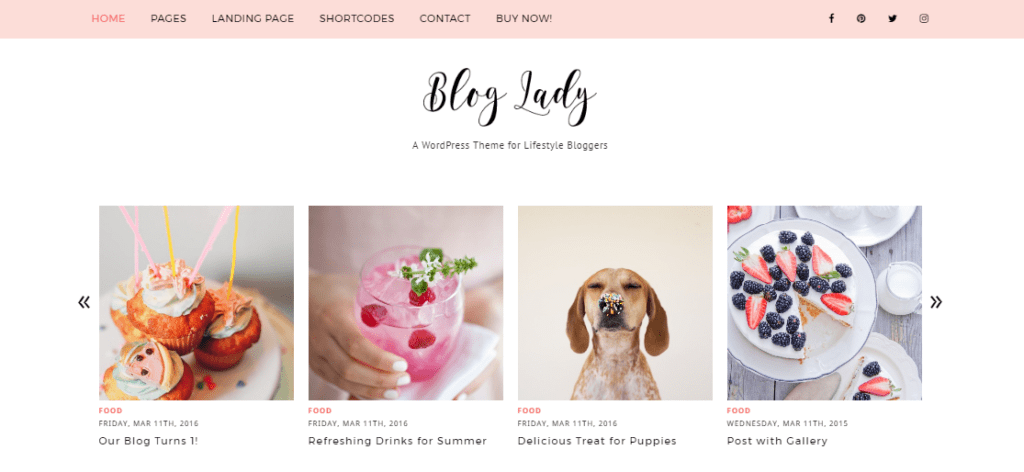 Need to spruce up your website? Want to make a lasting impression? Check out the amazing collection of WordPress themes and save 30% starting with November 26th.
This is the PERFECT chance to build your online presence effectively before the New Year and move closer to your goal of growing your business for the long haul 🎉
SALE ENDS: November 30 at 11:59 pm ET
DISCOUNT: Applied automatically
RECOMMENDED OFFER: Get 30% off + additional savings and bonuses when you get one of the All-In-One Website Bundles that come with a WordPress theme, Add on templates, shop and product pages, funnel pages and a lot more that will save you nearly $300! The ChicServe Bundle is perfect for content creators as well.
If you're looking to start a new blog, change your blog name or secure the URL of a future business, now's the time to do so.
Namecheap (the company I use to buy domain names) is opening its gates for a 99% off extravaganza, and there's room for everyone.
SALE ENDS: November 30th at 11:59 PM EST
DISCOUNT: Applied automatically
WHAT THEY SELL: domains, web hosting, web security products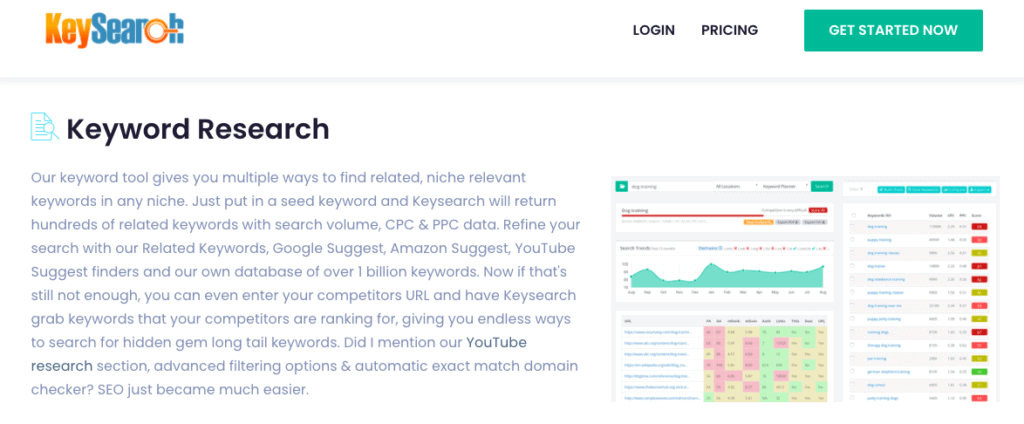 KeySearch – the only keyword research tool I use, is offering 40% off any of their monthly or annual plans.
Use the code "BLACKFRIDAY" to get your first month for only $10 (and do a bulk of your keyword research at once!) or save $67 the annual plan – meaning you'll only pay $9 per month.
Don't ignore your keywords and competitors! This tool will be an essential part of writing better blog posts and getting more organic traffic!
SALE DATES: Monday the 22nd – Cyber Monday the 29th
The discount code is only valid for new subscriptions and upgrades (for example Starter Plan to Pro Plan, Starter Plan to an Starter Annual or Pro Annual – big savings if you upgrade!).
If your goal for 2021 is to grow your blog traffic and social media following, then you need a professional social media sharing plugin – and Social Warfare is one of the best out there.
They are running a 30% off sale, with an ongoing 30% off for future payments, which means if you sign-up now, you get a lifetime discount!
SALE ENDS: December 5th
DISCOUNT CODE: use coupon code "BIGSAVINGS" at checkout
An essential element of blog posts, graphics and social media content is to have great photos to work with. If you're not taking your own blog photos (like me), this is a must.
Save over $275 with code SSS4LIFE when you get a lifetime membership from Styled Stock Society and be set for life, as you get instant access to over 3,500 photos with new packs being added monthly.
Black Friday sale: November 23rd at 9am ET through November 30th 11:59 pm ET
Pinterest Education Resources & Black Friday Deals
If you're like me, you want to take Pinterest by storm in 2020. And that starts by learning the correct strategies now and getting the tools you need to help you get there faster.
So here are a few heavily discounted Pinterest resources to help you on your way. But hurry, these deals are not around for long!
The She Approach To Making Pinterest Possible eBook – save over $15 by using the code "BLACKFRIDAY35" at the checkout. This is the ultimate guide to forming and automating your Pinterest strategy for bloggers, perfect for beginners and intermediate pinners looking for advanced tips.
Tailwind – my Pinterest scheduler of choice – is offering 50% off their annual plans for new users. Upgrade now and save big!
Other Blogging & Social Media Related Deals For Black Friday 2021
Grow Your Blog Traffic
Save $20 of this epic SEO eBook bundle. Debbie gets 500,000 pageviews per month, mostly organic traffic from Google. Learn from her super loved SEO eBooks and save $40 with the code "BLACKFRIDAY20".
Save 35% off my blog traffic eBook. If you're a brand new blogger and still haven't reached your first 50,000 pageviews, you're going to love the step-by-step breakdown of ways to increase your blog traffic included in my guide.
Save 35% off my Pinterest eBook. If you're looking for a more advanced guide to smashing your blog traffic, and you haven't given Pinterest a try (or you're not getting anywhere with it), this is the eBook for you. (And you're also going to get access to my update due soon, including changes & tips that I got directly from a Pinterest rep.)
Create & Sell Digital Products – BEST DEALS
One of the best ways to make passive income is to create and sell digital products, such as eBooks, online courses, printables and so on. Here are a few Black Friday deals to help you get started with that.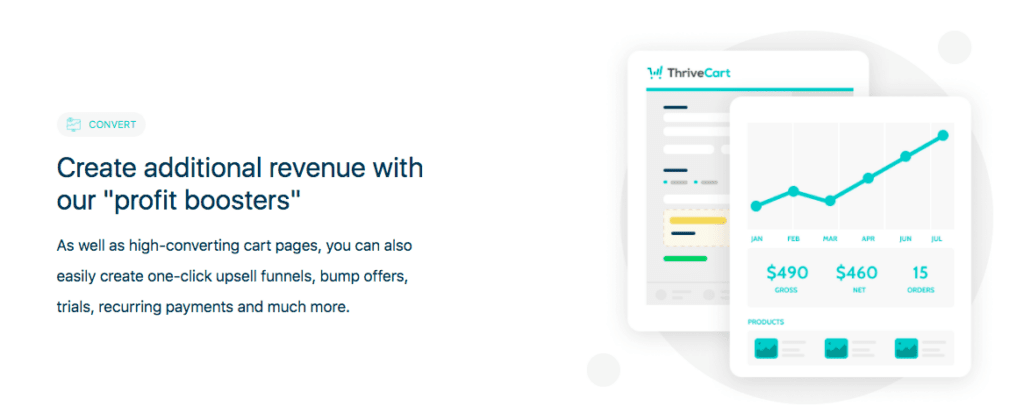 Host and sell your digital products with Thrivecart – their lifetime account offer is back. For as little as one payment of $495 you get a shopping cart software with all the integrations you need to create and sell digital products and courses. No monthly fee, no transaction fees – in fact, no other charges ever again!
I recently moved all my products and checkout pages to Thrive Cart and I am loving it and highly recommending it! (Considering I was paying $100+ per month to do what they do before).
They also launched a course hosting platform – Learn – that you can use for free with your Thrivecart account. I am hosting all my video and text courses there, and my students are loving it!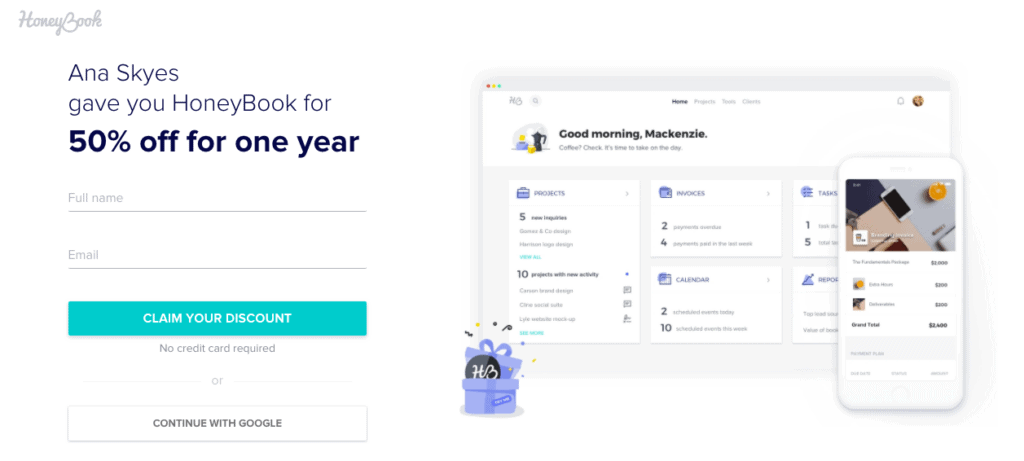 Honey Book is an all-in-one client management software and the tool I use to offer coaching on my website. But you can use it for offering any kinds of services (like VA work, freelancing, in-person bookings etc). And it's a lifesaver because it handles everything from:
Forms & contact queries
Contracts, online signatures and proposals
Automated follow-up emails
A contact portal for existing and new clients
Receiving payment, scheduling online calls
A lot more!
For a limited time only, HoneyBook allowed me to share a special 50% off your first year link that will save you over $200 (and you get to try out of for free first!). I pay full-price for their services now, and I couldn't recommend them more!
Make More Money Online
They say it takes money to make money. (And it's kind of true. One of the things that helped me the most when it came to growing my blogging income, was investing in the right trainings and courses and learning from those who already mastered a topic.)
But for the next few days, you can save money when you spend money to make money. So here are a few Black Friday deals on some amazing courses:
Email Marketing Resources & Deals
Growing an email list is one of the best things that I did for my blog. In 2019, I published under 10 blog posts in total, but made more money than any year before.
Why? Because I kept my audience engaged with emails that contained everything I offered before in my blog posts and more!
So snoop around these Black Friday deals and start getting serious about your email list too:
If you've been thinking about becoming part of the OptinMonster family and skyrocketing your list, leads and sales, now's the perfect time — but you'll have to act fast since this remarkable deal expires soon!
And they are offering up to 60% off on selected OptinMonster plans. That's a huge savings of more than $200 on their insanely popular and feature-rich OptinMonster Growth plan. No promo code required. Sale ends 11/30.
GIVEAWAY ALERT: They are also running a Black Friday giveaway where you could win a free MacBook Pro – no purchase required! Even I entered this one. Don't miss it!
Improve your photography, editing & design skills