SEO Tools For Bloggers To Increase Affiliate Sales
Affiliate revenue can be a great opportunity for bloggers because it allows you to make money without actually creating a product!
But simply adding a few affiliate links to your blog posts won't do you much good if those posts aren't getting any traffic or if there isn't a strong connection to the affiliate offer.
The good news is you can fix both of those problems with a little keyword research, and you don't even have to spend any money on a fancy SEO tool!
Ahrefs, one of my favorite SEO platforms, offers a Free Keyword Generator that allows you to see the traffic and competition scores for different keyword phrases.
In this article, I'll show you how to leverage that to uncover promising affiliate opportunities in your specific blogging niche — articles that are designed to bring in their own traffic and naturally lead into affiliate offers.
Ready to dive in? Here are a few categories of keywords you should consider writing about.
Keywords You Should Target For Increased Affiliate Sales
1. Product Reviews
Why purchase a product on blind faith when you can learn from the experiences of others? That's the attitude many people have, which makes product review searches popular among readers.
For example, look at the searches per month these keyword phrases bring in:
| | |
| --- | --- |
| Keyword Phrase | Searches Per Month |
| masterclass Review | 12,000 |
| doordash Review | 6,400 |
| tesla reviews | 4,800 |
| birchbox reviews | 1,900 |
The traffic numbers are pretty good at face value, but think about the fact that each one of those readers is a targeted lead for a potential affiliate purchase. That's what makes review keywords really cool.
If you're interested in writing a review article, simply go to the Free Keyword Generator tool and type in some ideas to see how many searches they're getting and how competitive they are (it ranges from 0 – 100). As for writing the article, if you need an example to reverse engineer, this Masterclass review is a good standard to aim for.
2. Head-to-Head Comparison Posts
Another popular category of searches among readers looking to make a purchase is comparison keywords, where shoppers seek to discover which products and services are better than others.
For example…
| | |
| --- | --- |
| Keyword Phrase | Searches Per Month |
| wix vs wordpress | 10,000 |
| blue apron vs hello fresh | 6,900 |
| birchbox vs ipsy | 1,900 |
| doordash vs grubhub | 6,800 |
Comparison keywords are a great affiliate opportunity — for obvious reasons. And head-to-head articles don't have to be an either-or proposition.
For example, one product might have more features while another might be less expensive. Or one service might only be available in certain locations.
By pointing out pros and cons, you can demonstrate how either product or service can be a good fit for certain people — and potentially earn affiliate commissions on both sides of the equation.
To write a good versus post, do some research on pricing, features, and other key differentiators and point out how they compare and contrast. You can often find good keyword opportunities by going to Free Keyword Generator and searching "product you like vs" and seeing what it fills in.
If you can't find any good product comparison keywords in your space, you can also look for more content-driven ideas, like this article about blogging vs vlogging. Readers won't be as focused on a particular product, but you can still leverage the traffic to promote related affiliate opportunities.
3. "Best Options" Posts
The last category of keywords we'll talk about is the least focused, but it's extremely powerful from a traffic standpoint.
Before readers are ready for an individual product review or even a head-to-head comparison, they often seek out a "best options" post where they can discover new products and services to consider.
For example…
| | |
| --- | --- |
| Keyword Phrase | Searches Per Month |
| best air purifier | 286,000 |
| best protein powder | 130,000 |
| best eye cream | 83,000 |
| best coffee maker | 74,000 |
"Best options" posts are similar to head-to-head comparison posts in that you don't have to declare a one-size-fits-all winner. You can highlight pros and cons. You'll also be focused on many of the same points: price, features, availability, customer reviews, etc.
For a great example to reverse engineer, check out Ana's article about the best email marketing providers for bloggers or her post about the best laptops for bloggers.
If the "best options" keywords in your space are super competitive, a similar approach you can consider is a "cheapest options" post where you rank different products by price, pointing out good deals based on features. In practice, it's a very similar post, but in search engines, it's often a separate and less competitive topic.
This article about the cheapest food delivery services is a good example. It compares DoorDash, UberEats, and Grubhub by price, helping readers find a good deal.
How to Apply All of This To Your Blog Posts
Now that we've covered the big picture of using keyword research to identify promising affiliate marketing opportunities, it's time to get to work!
Start by making a list of popular products and services in your niche.
Then, head over to Free Keyword Generator or invest in a premium Keyword tool like Keysearch to do some research on search volume and competition.
Finally, pick out the winners and write some great articles!
Tips for Writing Articles That Rank Well in Google
Google takes over 200 different factors into account when it ranks articles in its search results. For obvious reasons, I can't teach you about all of them in this post, but I can give you a strategy that will help you check many of those boxes automatically:
Research top ranking pages and improve upon them.
When you choose a keyword to write about, your next step should be to Google that search term and study the top 3 – 5 results.
How long are those articles?
What topics do they cover?
How many images do they include?
And so on.
If you have some money to spend, tools such as SurferSEO and Clearscope will compile this information for you. But it's perfectly fine to simply do some manual research.
And once you've done that research, your job is to look for opportunities to write a better article than what's currently available.
One way to spot those opportunities is to look at the comments on existing posts. What types of questions are people asking? Chances are, these points could have been covered more clearly in the original article.
You can also consider adding more detail, more examples, more visuals, a video component, or any number of other improvements.
Finally, you need to make sure your headline is more compelling than any alternatives. That's how you get people to click on your article instead of competing articles. Over time, this alone is believed to improve search positions, and it can help you get more traffic in the meantime while you're waiting for higher rankings.
For example, if you're writing a head-to-head comparison post about meal kit delivery services, the existing headlines might look something like this:
"Which is better? DoorDash or Grubhub?"
That headline is fine, but what if, for your headline, you moved the important words to the front?
"DoorDash or Grubhub? Which is better?"
Better yet, what if you highlighted features of the article?
"Grubhub vs DoorDash: Comparing Pricing, Availability, and Customer Experience"
Or perhaps you could leverage any unique expertise you have…
"Grubhub vs DoorDash: Written by Someone Who Has Worked for Both of Them"
Again, these are just examples, but the general trends of making headlines more clear and compelling can produce benefits in every niche.
Wrapping Up: Affiliate Focused Keyword Research
Even with all of these strategies at your disposal, you probably won't hit a home run with every article. Plus, it takes time to show up in Google. That's okay. The key is to keep publishing great content and giving yourself more chances to succeed. Plenty of bloggers have experienced big success using this strategy. So stick with it. 🙂
Good luck!
More SEO & Affiliate Marketing Tips: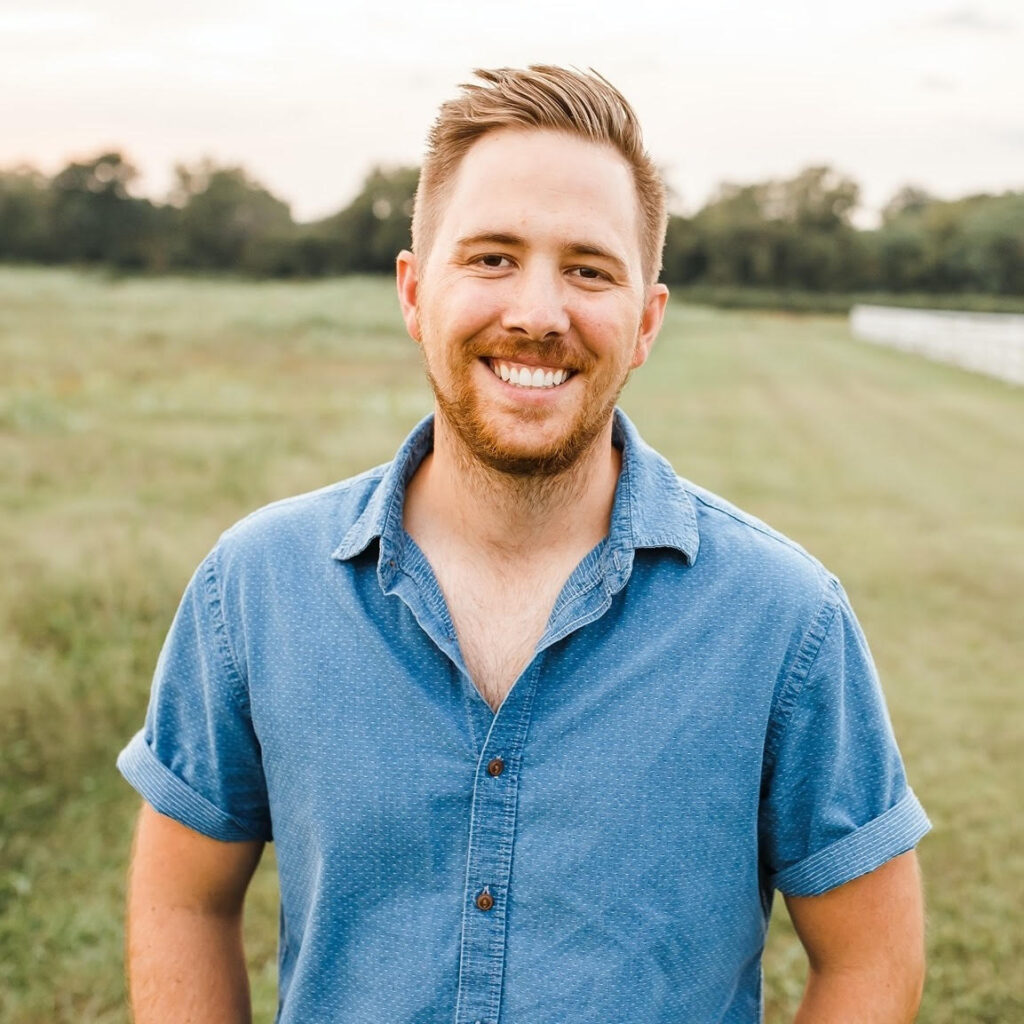 Kyle Young is a Marketing Strategist for Ultimate Bundles. His writing has also appeared in Harvard Business Review, Fast Company, CNBC, Psychology Today, Forbes, and Business Insider. You can find him on Twitter here.